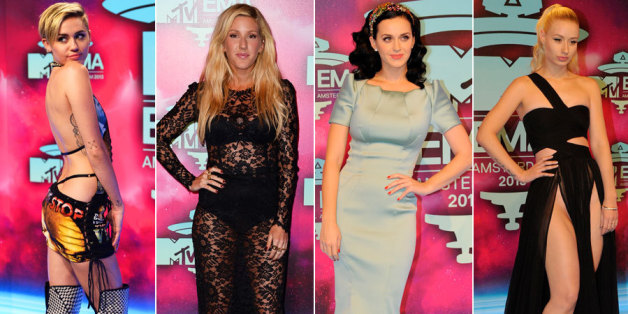 The MTV EMAs 2013 weren't all about Miley Cyrus sparking up on stage you know, there was some seriously impressive action (for both the right and wrong reasons) going down on the red carpet.
But far be it from us to say who was best and worst dressed, which is why we're asking you to channel your inner Joan Rivers and vote in our gallery below. Just hit either LIKE or DISLIKE pas your judgement.
MTV EMAs Best & Worst Dressed
> MORE MTV EMAs:

SUBSCRIBE AND FOLLOW
Get top stories and blog posts emailed to me each day. Newsletters may offer personalized content or advertisements.
Learn more