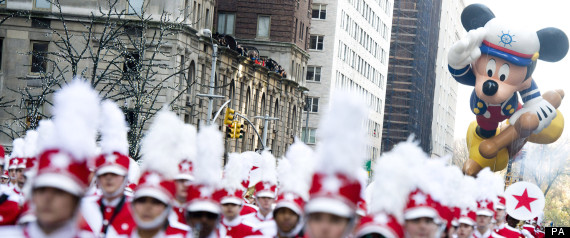 According to Wikipedia, the American tradition of Thanksgiving can be traced to "a poorly documented 1621 celebration at Plymouth." We're not sure how many of the 12 things below took place during that celebration (it was poorly documented, after all), but we have to say: we Brits wouldn't mind a bit of this pilgrim-inspired action. Here's why...
Also on HuffPost:
40 Funny Quotes About America
SUBSCRIBE AND FOLLOW
Get top stories and blog posts emailed to me each day. Newsletters may offer personalized content or advertisements.
Learn more