Can you believe that 2012 is well and truly over? So much has happened, from make-ups and break-ups to Jubilee celebrations and a Summer of Olympic fun.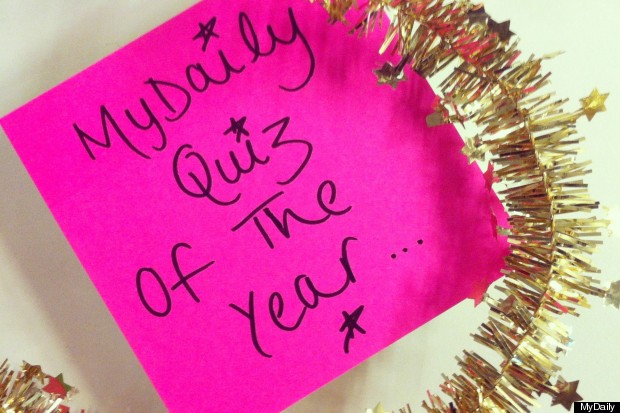 How clued up are you on the year gone by? Before you get ready to ring in the new year make sure to try your hand at the MyDaily quiz and see how much you can remember.
SUBSCRIBE AND FOLLOW
Get top stories and blog posts emailed to me each day. Newsletters may offer personalized content or advertisements.
Learn more