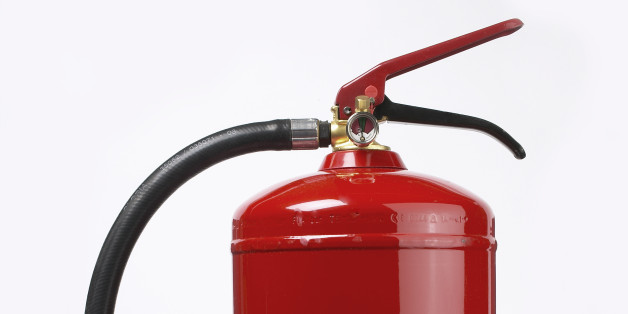 Dorling Kindersley via Getty Images
Man who emerged naked from Premier Inn cupboard with fire extinguisher up his bum has curfew pushed back so he can catch the Megabus home
Joseph Small, 20, admitted charges of criminal damage caused during the incident which was also peppered with urine and racial abuse.
Upon being confronted by a member of staff who happened to be Bangladeshi, Joseph Small told the man: "This country has been taken over by al-Qaeda – go back to Pakistan,"
Small also urinated on the Leicester Square hotel carpets in front of guests and shrieked: "I come from Sheffield in England," during the incident on 31 October.
"I have friends from all different ethnic backgrounds. I'm truly ashamed of myself."
FOLLOW HUFFPOST