Got a new Xbox One? Want to play Xbox 360 games on it? Then follow these simple steps.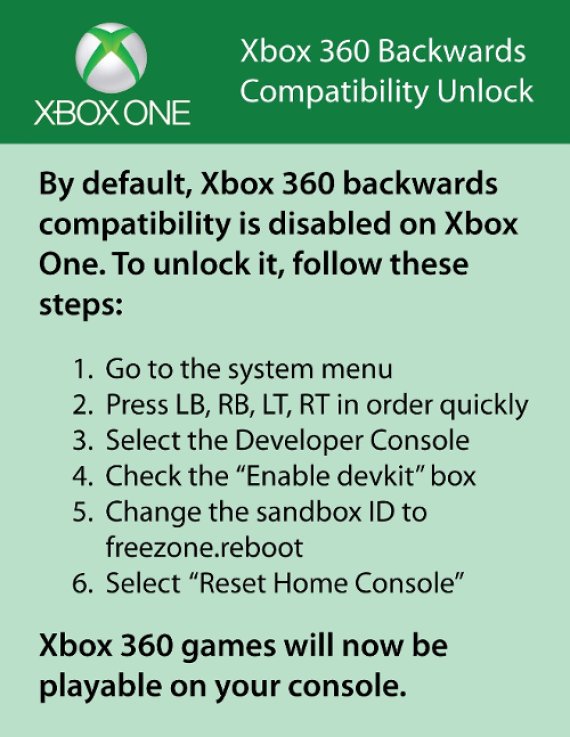 But people fell for it....

The problem was so severe Microsoft had to step in to reiterate that such a hack is just not possible.
To be clear there is no way to make your Xbox One backwards compatible & performing steps to attempt this could make your console inoperable
SUBSCRIBE AND FOLLOW
Get top stories and blog posts emailed to me each day. Newsletters may offer personalized content or advertisements.
Learn more