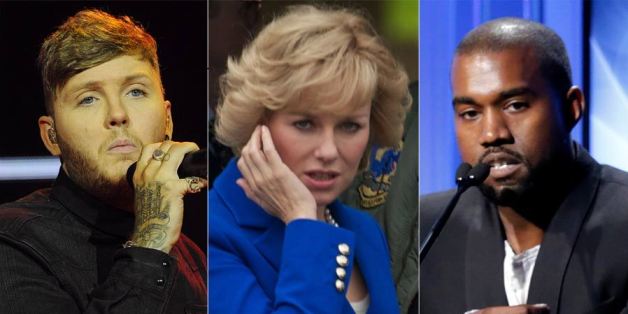 As 2013 comes to an end, HuffPost UK Entertainment looks back at the biggest fails in the TV, film and music industry over the past twelve months.
From dreadful comeback singles, film flops, unfunny comedies, cringeworthy performances and even one career suicide, here are the things the stars would probably most like to forget ever happened...

Also on HuffPost:
Showbiz Review Of The Year 2013
SUBSCRIBE AND FOLLOW
Get top stories and blog posts emailed to me each day. Newsletters may offer personalized content or advertisements.
Learn more