Excuse me China, is there something you're not telling us?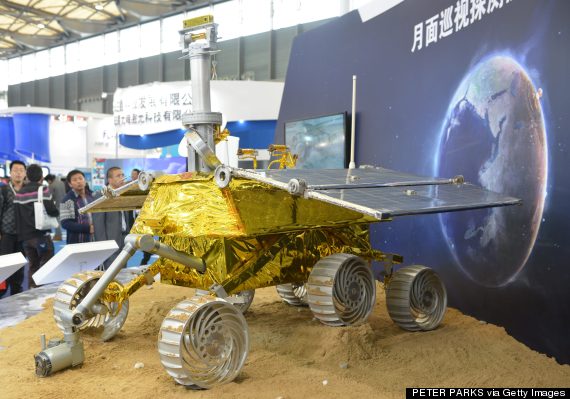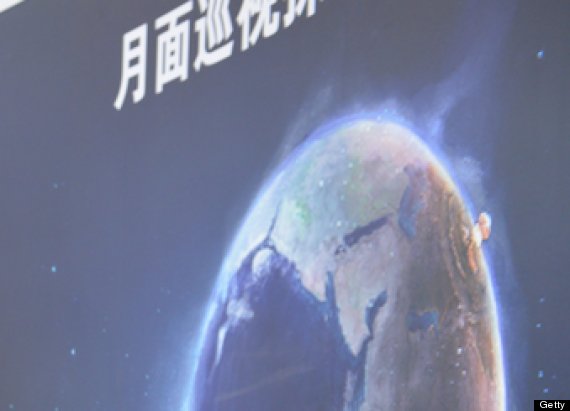 Clearly the only explanation is that China are placing nukes on the Moon in order for them to be fired directly at us, avoiding our detection systems that will be looking the wrong way.
59 Incredible Space Photos
SUBSCRIBE AND FOLLOW
Get top stories and blog posts emailed to me each day. Newsletters may offer personalized content or advertisements.
Learn more