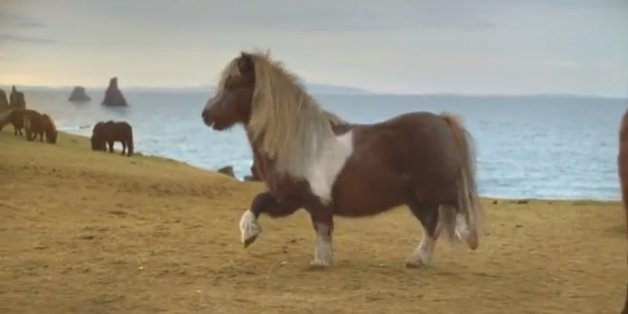 From moonwalking ponies to yelling goats - via sketches, songs and flashmobs - here's our pick of the viral videos that made us laugh, smile and grin like silly kids this year. In no particular order, they were...
Also on HuffPost:
2013: The Year In Funny Pictures
SUBSCRIBE AND FOLLOW
Get top stories and blog posts emailed to me each day. Newsletters may offer personalized content or advertisements.
Learn more