We know it's still early days but brace yourself for the most insane thing you've read in 2014.
This is Samuel Fletcher.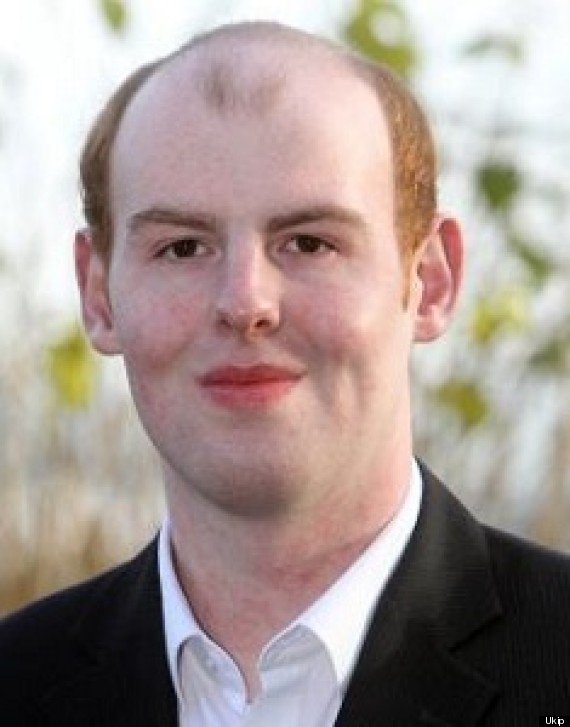 He's a Ukip councillor in the Bracken Bank and Ingrow Ward in Keighley.
Samuel would like to give you a little insight into his mind...
In a debate started on the topic of immigration...

Samuel's mind drifted to more 'pressing' matters...

... that he didn't want to dwell on...

But he had his reasons...

He may have been hurt by a mushroom-wielding person in the past...

He is a profound and medically informed horticulturalist...

Maybe he just forgot he was connected to the internet here...

YAY! The penny drops...

And he's forgotten again...

And forgotten again...

You have such a way with words Samuel...

Presumably mushrooms can't grow in salty earth...

Does that mean too big or too small...

Nor us Samuel, nor us...

The thing is Samuel...

Voters will see this and what Nigel thinks is fairly moot..

Oh, he also knows a joke...
(h-t @MissLWade and #thingselliottsays.