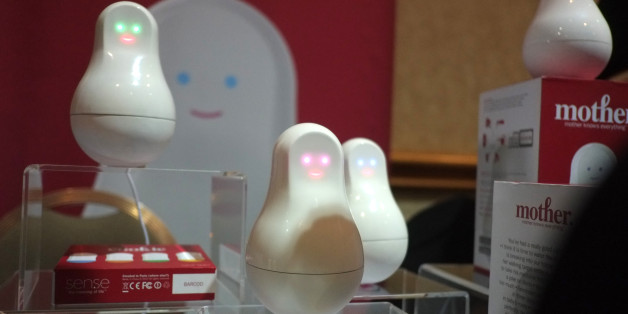 There are some good gadgets on show at CES 2014 in Las Vegas. There is also a metric ton of useless tat.
Here are 11 examples of gadgets announced this year that you absolutely do not need to spend money to acquire, unless your name is Brewster and you're engaged in some kind of madcap money-wasting stunt in order to wrangle yet more millions from a sadistically worded legacy, in the 1980s.
We repeat: do not buy these gadgets. You are fine as you are. You will get them home and unpack them and cry.
Sony's new gadget promises to monitor your backhand and tell you if you're playing well. You do not need this because tennis has a built-in "am I playing well?" monitor. It's called the score.
.
The Goji Smart Lock takes a photo of visitors at your front door so you can see who is there. You do not need this, because all doors also have the ability to open, thus providing visual access to the person beyond without using electricity.
.
9. Withings Aura Active Sleep
This gadget promises a "next generation" of sleep thanks to its lights, and alarms, and doodads. Oh and an app. You do not need this, you need a better mattress, ear plugs and a cup of hot cocoa.
Samsung and LGs new TVs are bendy. You do not need this, because your wall is not bendy and your eyes are not bendy and a distorted, warped image is not more immersive, whatever electrical megacorp executives and Hollywood directors inexpertly claim.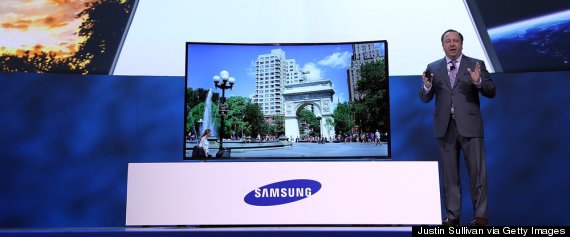 7. Panono Panoramic Ball Camera
6. Parrot Jumping SumoBot
There are 400 smart watches on show at CES. You do not need them, because they are all, without exception*, terrible.
.
.
2. Corvette 'Video Game' Car
1. Plant Maintenance Sensor
This device tells you when your plants are dying. You do not need this, because your plants can tell you they're dying, because you can look at them and see if they are dying because they are plants.
SUBSCRIBE TO & FOLLOW THE MORNING EMAIL
The Morning Email helps you start your workday with everything you need to know: breaking news, entertainment and a dash of fun. Learn more