The 30-year-old singer told housemates Jasmine Waltz and Luisa Zissman that he has a close relationship with bisexual Duncan.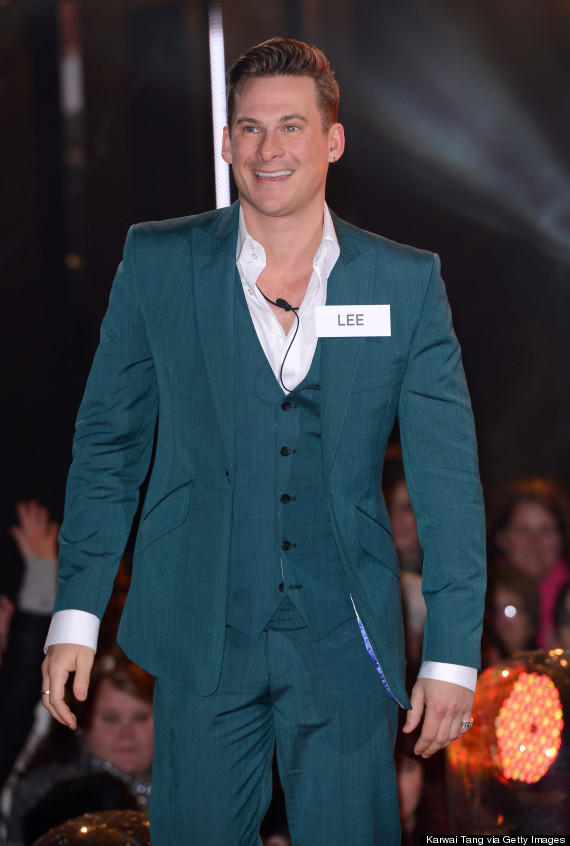 He said: "I work with Duncan, I go on holiday with Duncan, I live with Duncan." Asked: "Do you have sex with Duncan?", he replied: "Yeah all the time."
Meanwhile, 'Apprentice' runner-up Luisa revealed she also has a soft spot for Blue star Duncan.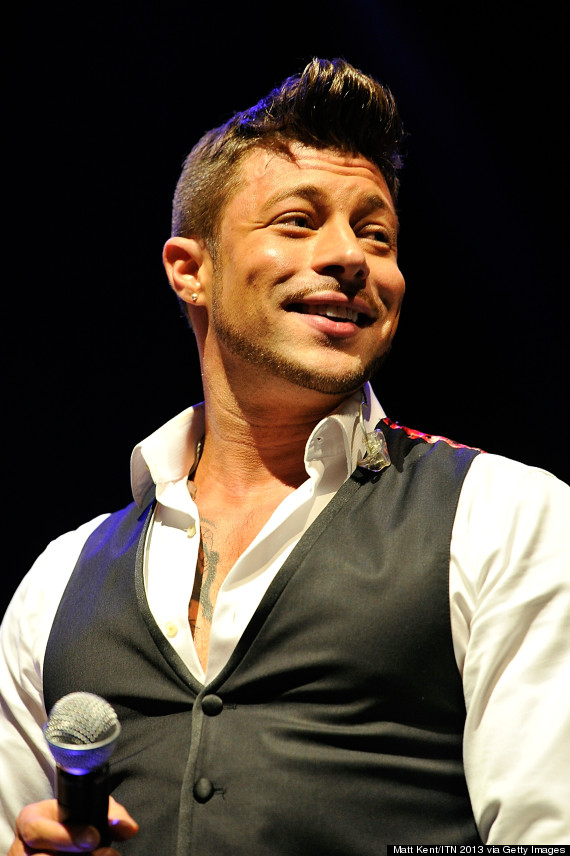 Luisa was with Lee and Jasmine in the 'CBB' bedroom when she said: "Duncan is so fit."
"He's gay," Lee responded, about his bisexual pal, before Luisa continued: "But is he? He's so attractive."
She then asked if Duncan had had any work done on his face: "But has he had his cheeks done, Lee? He's so chiselled, so attractive."
SUBSCRIBE AND FOLLOW
Get top stories and blog posts emailed to me each day. Newsletters may offer personalized content or advertisements.
Learn more