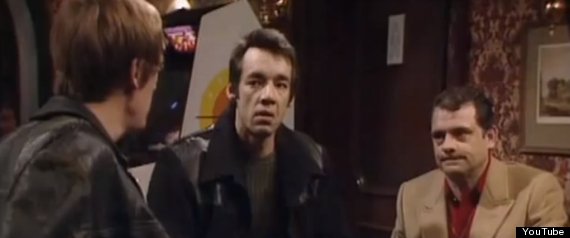 The actor Roger Lloyd-Pack, who has sadly passed away at the age of 69, will be most fondly remembered for playing one of the all-time great sitcom characters, Trigger in 'Only Fools And Horses'.
When it came to scene-stealing, deadpan delivery of wonderful lines, there was no finer combination than the acting of Lloyd-Pack and the words of John Sullivan. So here are eight classic clips of the man who, in the words of Derek Trotter, "looks like an executive hod carrier" - Mr Colin 'Trigger' Ball:
SUBSCRIBE AND FOLLOW
Get top stories and blog posts emailed to me each day. Newsletters may offer personalized content or advertisements.
Learn more