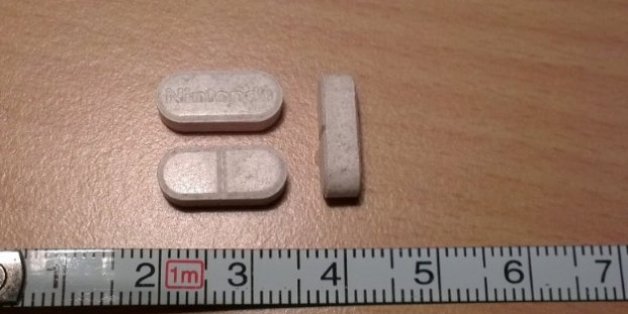 People are getting high on Nintendo - literally.
Kotaku reports that a new and potent club drug named "Nintendo" has been spotted in Belgium.
The drug comes complete with the Japanese game giant's logo, though it goes without saying that this is an illicit use of the brand by crooks.
The Belgium drugs watchdogs said the drug contains large amounts of MDMA (Ecstasy), and is similar to other drugs with names like Mitsubishi, Superman, Li-Ion and Butterfly. (Yes, Brass Eye fans, we're aware how this sounds.)
SUBSCRIBE AND FOLLOW
Get top stories and blog posts emailed to me each day. Newsletters may offer personalized content or advertisements.
Learn more