"We didn't think it was possible to be angrier than we already are - but we are," one red Angry Bird told HuffPost UK Comedy.
"It was bad enough with the pigs stealing our eggs - now this," said a blue one. "We're frankly livid."
The Birds are now expected to retaliate, probably using a slingshot.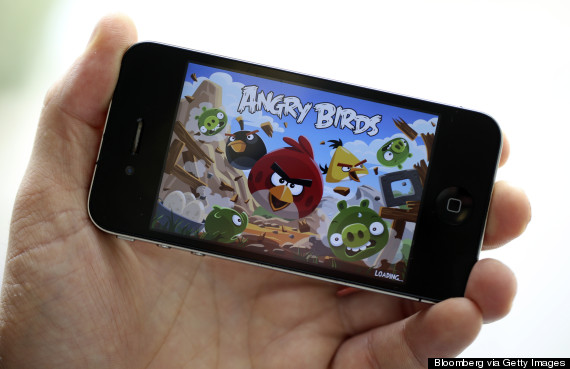 Angry Birds: Now even angrier
SUBSCRIBE AND FOLLOW
Get top stories and blog posts emailed to me each day. Newsletters may offer personalized content or advertisements.
Learn more