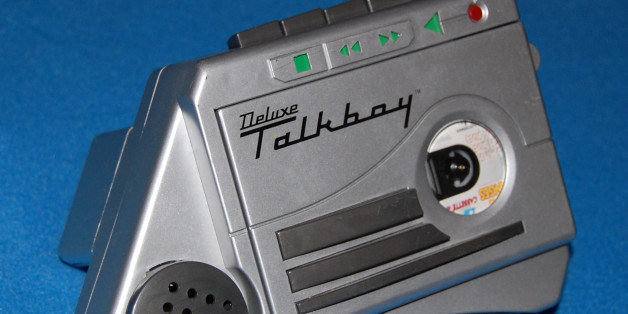 How could you forget? But what about the gadgets? Well, here's 13 you've almost certainly forgotten about from the best decade ever, except for all the others.
13 Gadgets You've Forgotten From The 90s
SUBSCRIBE AND FOLLOW
Get top stories and blog posts emailed to me each day. Newsletters may offer personalized content or advertisements.
Learn more