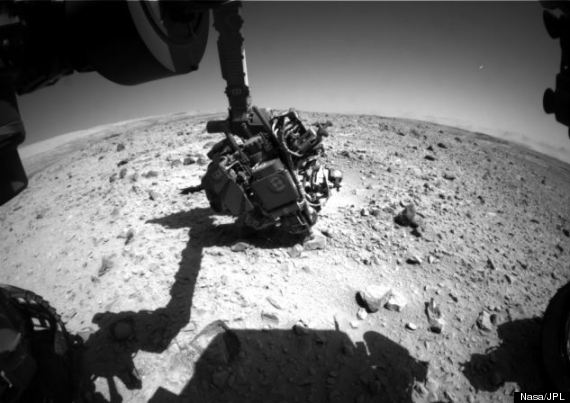 Captured by Nasa's Mars Curiosity Rover it is much more likely to be one of the other hundreds of possible objects that streak through all of space all of the time.
Top UFO-Alien Stories Of 2013
SUBSCRIBE AND FOLLOW
Get top stories and blog posts emailed to me each day. Newsletters may offer personalized content or advertisements.
Learn more