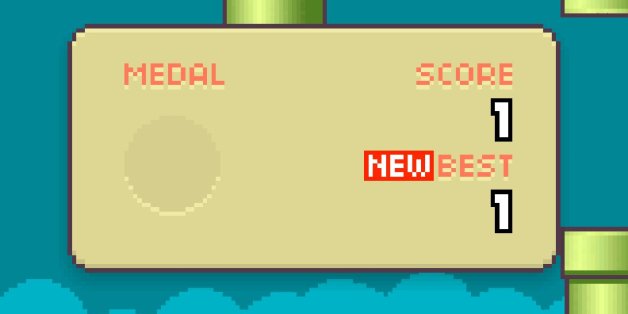 In a series of cryptic tweets, Dong Nguyen, did not explain the exact reasons but said he "cannot take this anymore".
I am sorry 'Flappy Bird' users, 22 hours from now, I will take 'Flappy Bird' down. I cannot take this anymore.
He also ruled out other possibilities.
It is not anything related to legal issues. I just cannot keep it anymore.
I also don't sell 'Flappy Bird', please don't ask.
Earlier on Saturday, Nguyen hinted he was not enjoying the success of his creation.
I can call 'Flappy Bird' is a success of mine. But it also ruins my simple life. So now I hate it.
SUBSCRIBE TO & FOLLOW UK TECH