Erm... where do you start with this one?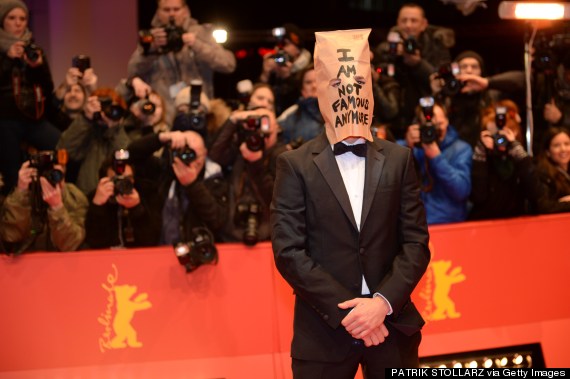 LaBeouf, 27, exited after being questioned about the film's sex scenes.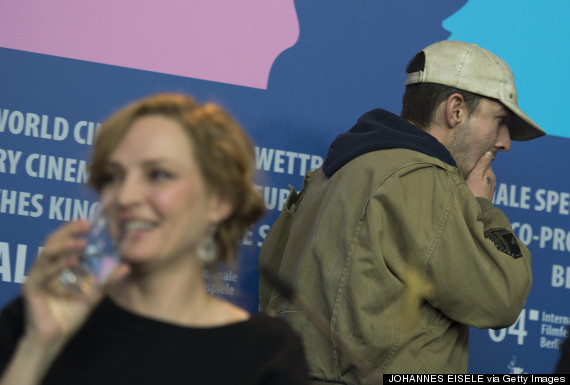 Instead of answering he inexplicably quoted the former Man Utd player: "When the seagulls follow the trawler, it is because they think sardines will be thrown into the sea."
LaBeouf's co-stars, Uma Thurman, Christian Slater, Stellan Skarsgard, and Stacy Martin looked a little miffed.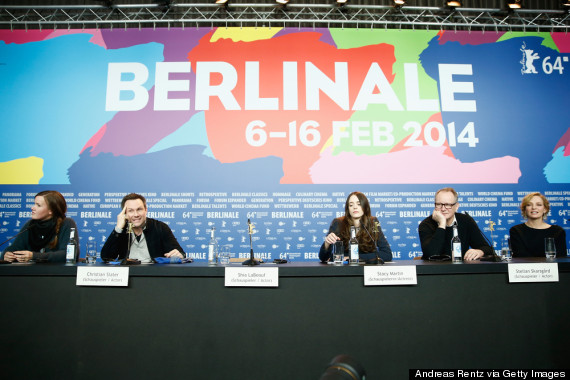 He later appeared on the red carpet at the Berlin Film Festival wearing a paper bag emblazoned with the words "I'm not famous any more".
Well, it was certainly an improvement on the stained and scruffy clothes he had on earlier...
SUBSCRIBE TO & FOLLOW UK ENTERTAINMENT