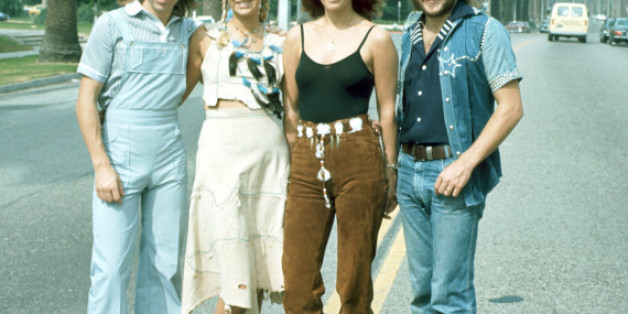 Whether you want to tell someone to go their own way or tell them that you can't live (if living is without them), then this playlist is for you.
From The Walker Brothers to The Magnetic Fields, ABBA to Rainbow, here's a collection of 25 heartbreakers for the heartbroken - and/or anyone who really isn't in the mood for a lovey-dovey Valentine's Day this year...
Also on HuffPost:
38 Funny Quotes About Love
SUBSCRIBE AND FOLLOW
Get top stories and blog posts emailed to me each day. Newsletters may offer personalized content or advertisements.
Learn more