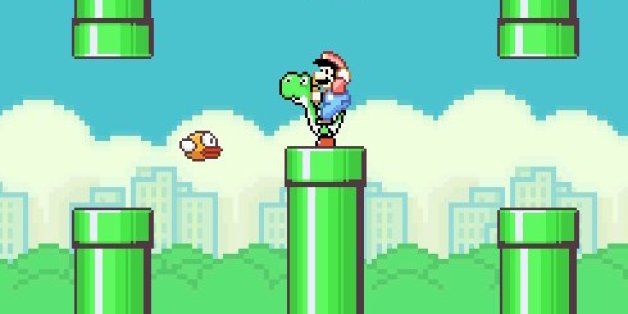 'Flappy Bird' is dead, and not just because its creator pulled the game offline. It's dead because almost every possible angle of coverage has been exhausted - whether it's remakes, think-pieces, hacks or tips and tricks.
In fact about the only thing left to do is post the six best GIFs featuring the game and then stop.
And when you die you can hit your phone with a hammer:
SUBSCRIBE AND FOLLOW
Get top stories and blog posts emailed to me each day. Newsletters may offer personalized content or advertisements.
Learn more