Harry Styles Birthday Party: Watch The Celebs Arrive As Kendall Jenner Throws One Direction Star A Bash (LIVE STREAM)
Harry Styles is celebrating his 20th birthday again tonight... thanks to his rumoured girlfriend Kendall Jenner.
Kim Kardashian's half sister has reportedly organised a lavish bash alongside Harry's best friend Nick Grimshaw, at The Box nightclub in London, for the One Direction star.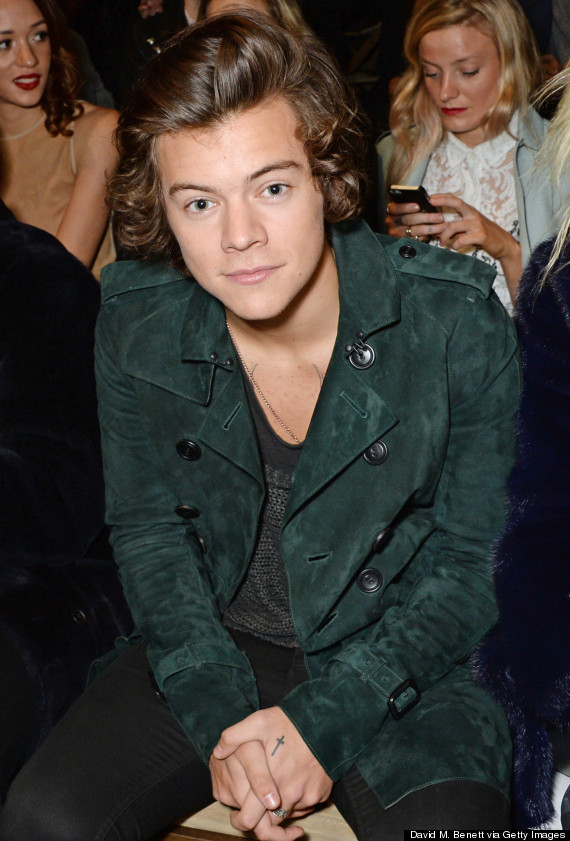 Harry Styles
The Soho spot, which features raunchy shows with topless dancers and acrobats, is popular with the rich and famous.
As One Direction fans know, Harry's birthday was actually on 1 February but a showbiz party is better late than never.
WATCH all the stars arrive in our live stream above which kicks off from 8pm on Monday.