Harry Styles is celebrating his 20th birthday again tonight... thanks to his rumoured girlfriend Kendall Jenner.
Kim Kardashian's half sister has reportedly organised a lavish bash alongside Harry's best friend Nick Grimshaw, at The Box nightclub in London, for the One Direction star.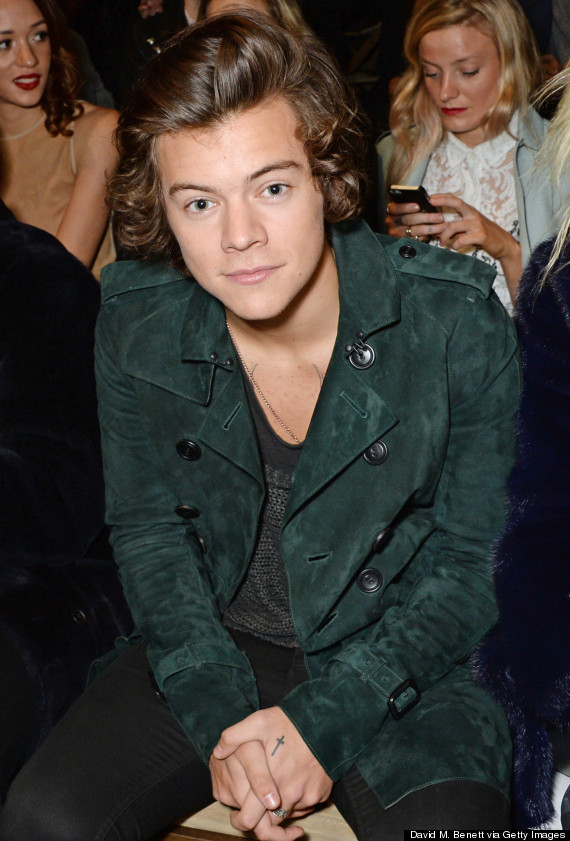 Harry Styles
The Soho spot, which features raunchy shows with topless dancers and acrobats, is popular with the rich and famous.
As One Direction fans know, Harry's birthday was actually on 1 February but a showbiz party is better late than never.
WATCH all the stars arrive in our live stream above which kicks off from 8pm on Monday.
Loading Slideshow
He's got big baby blues

And Jagger-like moves

He has the ability to make wombs explode

He knows how to twerk work a crowd

He's not a squeaky-clean boyband member

He never displays diva behaviour

He is the most beautiful crier

Beaten only by Cheryl Cole.

Those dimples

*pokes the screen*

THIS

*fans self*

He loves his boys

But not as much as he loves us

Either that or he really likes saying "elephant juice".

His vast musical skills

His athletic prowess

That hair

Because he's worth it.

His smouldering stare

He makes a hot geek

We <3 Marcel.

And he makes an even sexier walrus

He's as smooth as silk

He's got swag

And bags of it too.

And he's just too adorable for words

Honey Boo Boo eat your heart out.