Writing in her column in the Daily Star, the 'Apprentice' runner-up has challenged why promiscuous men 'get a pat on the back from their mates' but women get 'branded a slag' if they do the same.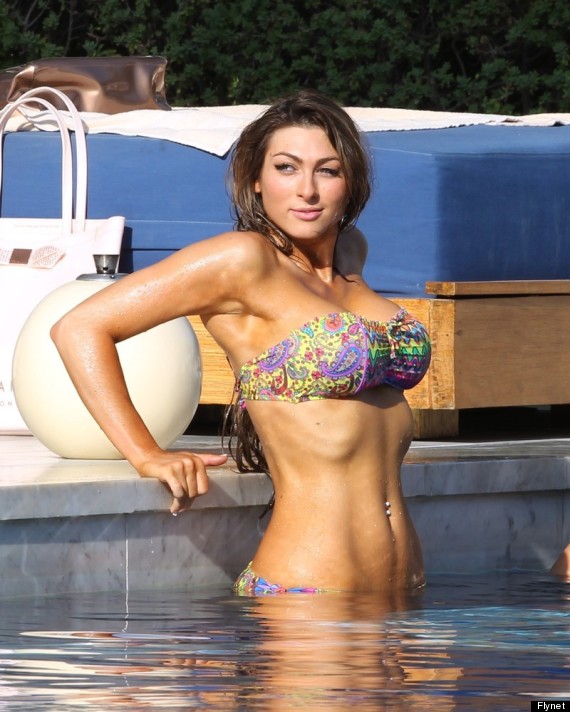 Luisa - who has spoken openly in the past about taking part in orgies and sleeping with both men and women - says she remains perplexed about the stigma attached to women who have casual sex.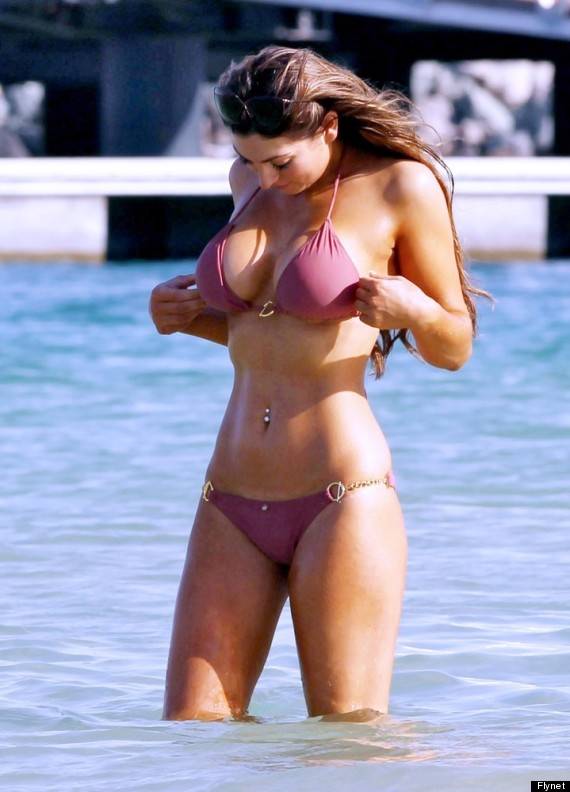 "When people judge or call me vulgar, you are the people I feel sorry for, those stuck in a Tardis of dated 1950s views, the insecure ones who care so much about what other people think. Faceless keyboard warriors who hide behind a pseudonym.
"So here I stand, with my promiscuity and lustful libido, to tell you: I like sex. Deal with it. After all, it's my prerogative what I do with my body, and I can guarantee my life is a lot more fun than yours."
Do you agree with Luisa's comments? Let us know by leaving a comment below...
Luisa Zissman: Her 100 Sexiest Pictures
SUBSCRIBE TO & FOLLOW UK ENTERTAINMENT