Only a few weeks ago, her short-lived sojourn into the 'Line of Duty' offices was brought to an abrupt end, courtesy of an assassin dressed as an orderly, via a high hospital window, no less.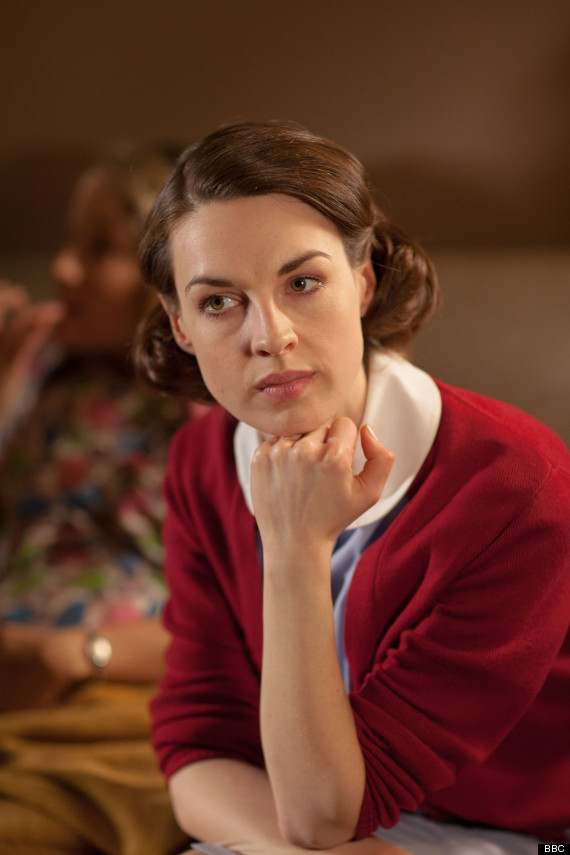 Jenny Lee had a calling to help people at the other end of life from midwifery, and she was off
This time, it was a far more gradual but no less significant farewell as her character Jenny Lee bid adieu to the her fellow midwives and nuns of Nonnatus House in an emotional finale to 'Call the Midwife'.
While she had only been in 'Line of Duty' for one shaky episode, Jessica Raine has been the backbone of this hit show for three triumphant series, so the question will be whether it loses too much charm with her departure.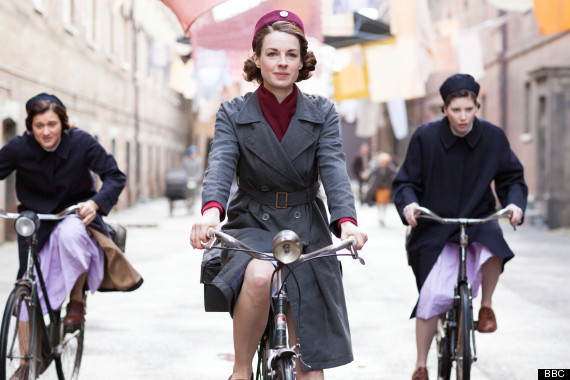 Jenny Lee has been the backbone of 'Call the Midwife' - will it survive without her?
In other news, Chummy struggled with the opposing forces of daughterly duty and having a mother who frowned upon anyone wearing 'a lounge suit' (LOVED the way twinkly Cheryl Campbell curled her lips around that, Lady Bracknell-style) - until love triumphed - and Dr Turner (Stephen McGann) struggled with the opposing forces of marital duty and having a wife he couldn't seem to make happy, until love triumphed.
These scenes were strong enough without Jessica Raine in them, and we've seen 'Death in Paradise' continued successfully with the klutzy charms of Kris Marshall replacing the clipped sang froid of Ben Miller - an equally pressing question for BBC bosses now will be if they can pull off the same trick with 'Call the Midwife' and, if so, with who?
Call The Midwife Series 3 Finale
SUBSCRIBE AND FOLLOW
Get top stories and blog posts emailed to me each day. Newsletters may offer personalized content or advertisements.
Learn more