Chris Brown has had a lot of attention in recent years, not much of it on his music or his moves for which he first became famous.
So he'll be hoping that his film outing in 'Battle of the Year' will remind fans that he can cross the floor with the best of them. We've got an Exclusive Clip of him in action above... what do you think? Still got it?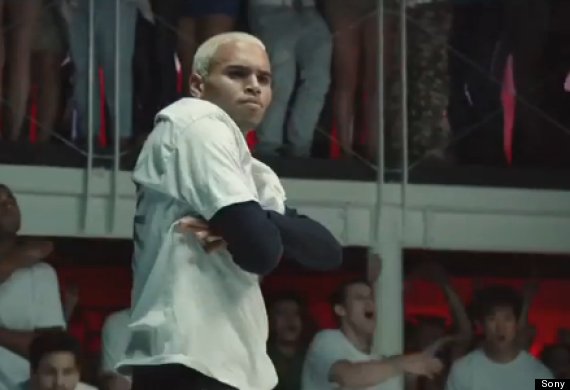 Chris Brown co-stars with Josh Holloway in 'Battle of the Year'
Chris appears with Josh Holloway in 'Battle of the Year', about a dance competition that attracts all the best teams from around the world, but the Americans haven't won in fifteen years.
Dante (Laz Alonso) enlists Blake (Josh Holloway) to assemble a team of the best dancers and bring the Trophy back to America where it started.
'Battle of the Year' is in UK cinemas from 10 March. Watch the trailer below...
SUBSCRIBE AND FOLLOW
Get top stories and blog posts emailed to me each day. Newsletters may offer personalized content or advertisements.
Learn more