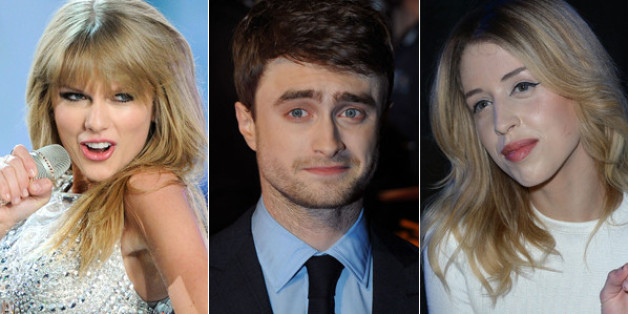 The World Wide Web celebrates its 25th birthday today - and the twinkle in Tim Berners-Lee's eye wasn't the only thing that came to life in 1989, oh no. From actresses to footballers, here are 25 famous people who are also marking the 25th anniversary of their birth this year...
25 Celebrities The Same Age As The Internet
SUBSCRIBE AND FOLLOW
Get top stories and blog posts emailed to me each day. Newsletters may offer personalized content or advertisements.
Learn more