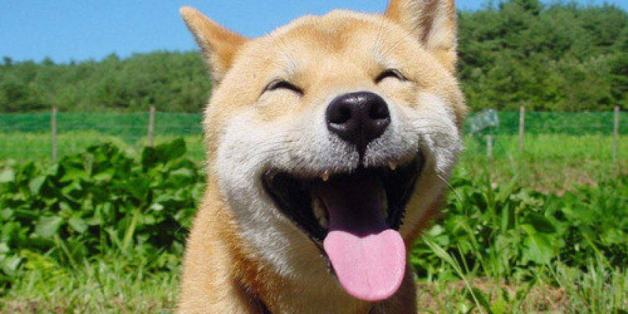 When it comes to being happy in the moment, not worrying about the future and taking pleasure in simply existing, we could all learn something from the Dalai Lama dogs.
So we can think of no better way to celebrate International Day Of Happiness than by rounding up pictures, GIFs and videos of the world's happiest dogs. And they are...
SUBSCRIBE AND FOLLOW
Get top stories and blog posts emailed to me each day. Newsletters may offer personalized content or advertisements.
Learn more