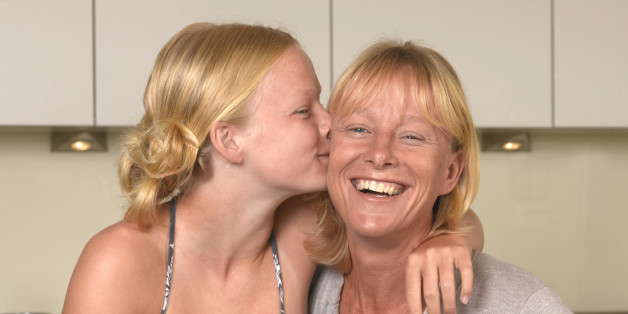 It's that time of the year again. Mother's Day. The one day of the year where you get to show your Mum just how much she means to you, even though you should really be doing that all the time anyway.
However, along with Mother's Day comes the classic dilemma of being a student and wanting to get your Mum something nice.
No matter how much you want to get her an incredible necklace or take her out for a really nice meal, you simply can't afford to do it with the small amount of money left in your overdraft until the next student loan payment comes in. You also don't want to have to ask your Dad for money to help as that seems like a cop out. Besides, you're a real adult now! Surely you can come up with something.
Well never fear. We are here for you! Below is a list of twelve possible ideas for what to get your Mum this Sunday on a student budget, to show her how much you love her without breaking the bank whilst you're doing it:
Mother's Day On A Student Budget
SUBSCRIBE AND FOLLOW
Get top stories and blog posts emailed to me each day. Newsletters may offer personalized content or advertisements.
Learn more