Susanna Reid's numerous knicker-flashing moments on BBC Breakfast are set to be spoofed by the BBC in their new hit show 'W1A' following the presenter's move to ITV.
A 'W1A' character with a similar appearance to Susanna will accidentally show off her pants in the show according to reports.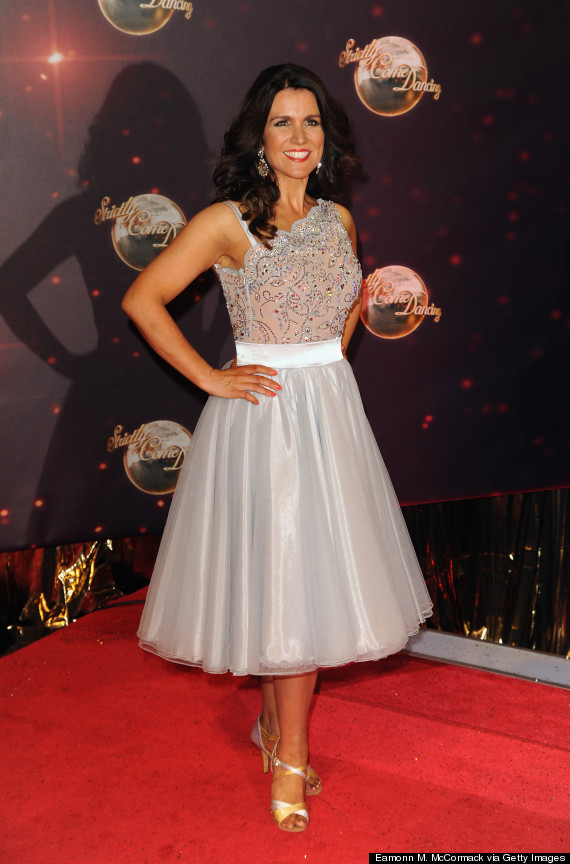 Susanna Reid recently signed a deal with ITV
Susanna famously flashed her knickers when fronting the BBC Breakfast show twice in 2013, while crossing her legs on the sofa.
The BBC have categorically stated that any similarities between their characters and real people are "coincidental", but sources have reportedly told The Daily Star that Susanna probably won't be too happy with the Beeb.
"She isn't going to like this, but she will just have to take it on the chin," they revealed.
The next episode of 'W1A' airs on BBC Two at 10pm, tonight, Wednesday 2 April 2014.
SUBSCRIBE TO & FOLLOW UK ENTERTAINMENT