Arg hasn't exactly been in Lydia's good books lately, after revealing that he once cheated on her with fellow 'TOWIE' star Amy Childs, however he's remaining optimistic about the future.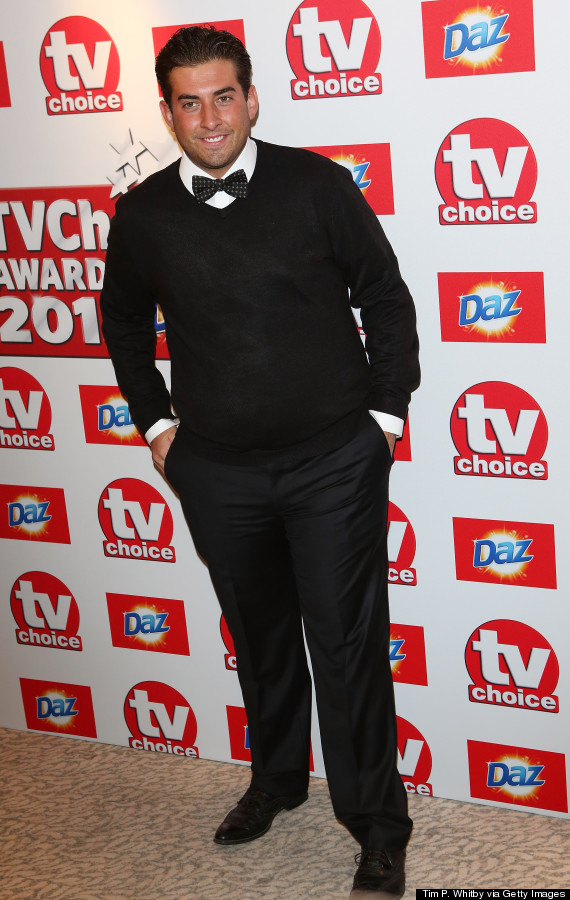 "When Towie first started I didn't have any money, no attention from girls and as soon as the show started - and Lydia was the only girl I'd ever been with - and I didn't deal with the fame too well," he told host Phillip Schofield. "We haven't had any proper contact for about a year and a half, but I'd like to think that the book explains everything to Lydia.
"I think she'll have comfort from knowing the reasons why I did it and the fact of how genuinely sorry I am."
"She's a big part of the book and I'm still very fond of Lydia, she was my first love, I was with her for four years," he explained. "Would I go back? Who know what can happen, anything could happen in Essex.
"When we did break up initially it wasn't a nice break up, it was bitter and angry and at the moment it seems unrepairable, but who knows in the future?"
Arg also opened up about that naked selfie which has been circulating online, stating: "The first thing I was upset about was that it looks like a big coincidence that it came out around a similar time as the book, and that's the reason I was annoyed.
"But I've found out how it has come out and yeah... it's just someone I sent it to privately," he admitted. "I sent it to a few friends and whatever. It's one of them things, but my tan looks good in it!"
SUBSCRIBE TO & FOLLOW UK ENTERTAINMENT