The charge comes two days after Barbara's daughter Maxine Ashcroft was banned from driving following her own drink-driving conviction.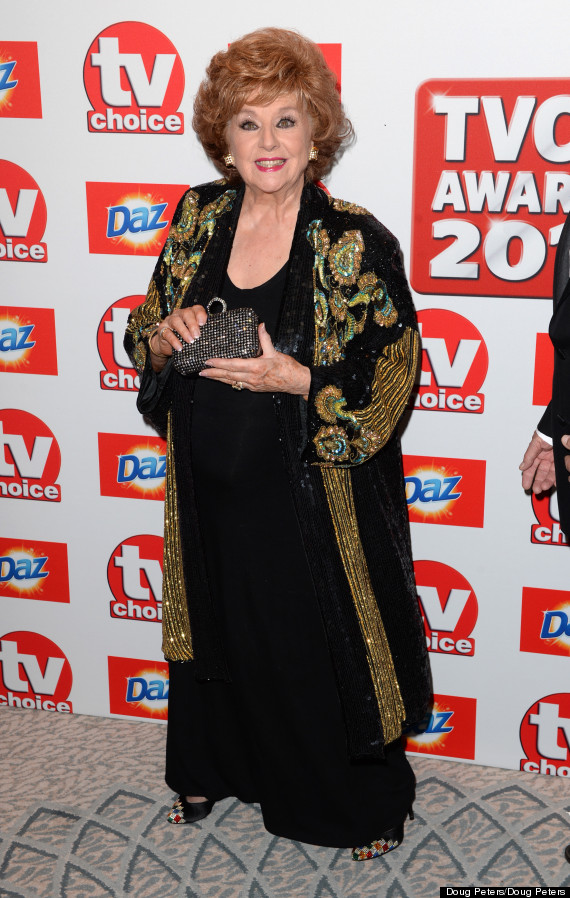 A Cheshire Police spokesman has said that the 80-year-old will appear in court on 24 April.
"The woman turned up at Knutsford Police Station in relation to a separate matter and was arrested," they said. "Barbara Knox from Knutsford was charged on Friday 4 April 2014 and will appear at Macclesfield Magistrates on 24 April 2014."
The actress was first arrested on 10 April, when she allegedly drove to the police station to see daughter Maxine, who had been arrested for the same offence.
According to The Sun, the 'Corrie' star drove herself to the police station when she learnt of Maxine's arrest, and banged on the door yelling, "Do you know who I am?"
Sexiest Ever 'Coronation Street' Stars
SUBSCRIBE AND FOLLOW
Get top stories and blog posts emailed to me each day. Newsletters may offer personalized content or advertisements.
Learn more