Lily Allen has admitted that she regrets getting caught up in a feud with Cheryl Cole earlier in her career.
"She's good on 'The X Factor', she's pretty and she's got balls. I like women who do well."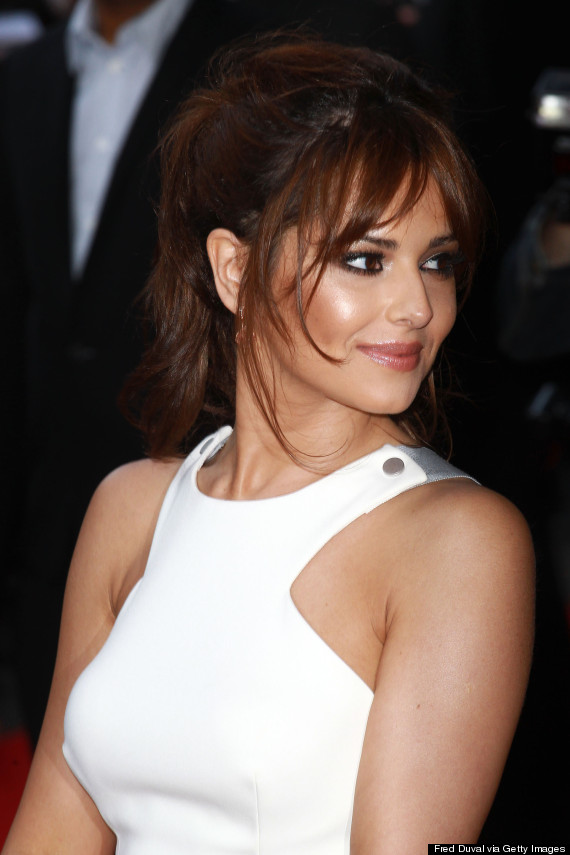 The pair's feud was first ignited back in 2006, when Lily featured a B-side named 'Cheryl Tweedy' (Cheryl's name before she married footballer Ashley Cole) on her debut single 'Smile'.
The song's lyrics discuss Lily's insecurities about her appearance, and she's heard singing, "I wish I looked just like Cheryl Tweedy", though she later claimed no one wanted to look like the Girls Aloud singer, adding: "They just think they do."
Cheryl was asked about Lily's comments during an interview with chef Gordon Ramsay on his show 'The F Word', and branded Lily a "chick with a d***", prompting Lily to publish an open letter to Cheryl.
She wrote: "Cheryl, if you're reading this, I may not be as pretty as you, but at least I write and sing my own songs without the aid of Auto-Tune.
"I must say, taking your clothes off, doing sexy dancing and marrying a rich footballer must be very gratifying, your mother must be so proud."
Ouch. All water under the bridge now, right, ladies?
Meanwhile, Lily has admitted she feels let down when she is criticised by other women, saying it makes her feel "betrayed".
The singer claims that she is often put down by other women in the name of feminism, though she has said she thinks her critics are often only doing it to make themselves look more clever.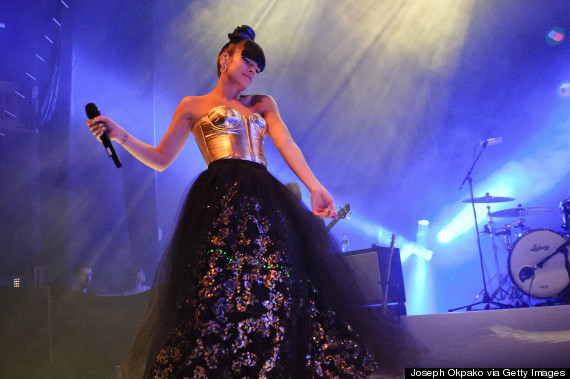 "I do feel betrayed by my sex… People have got their own agendas these days. It's obvious when it's about ego and them wanting to sound clever."
The singer is clearly keen for women to stick together, and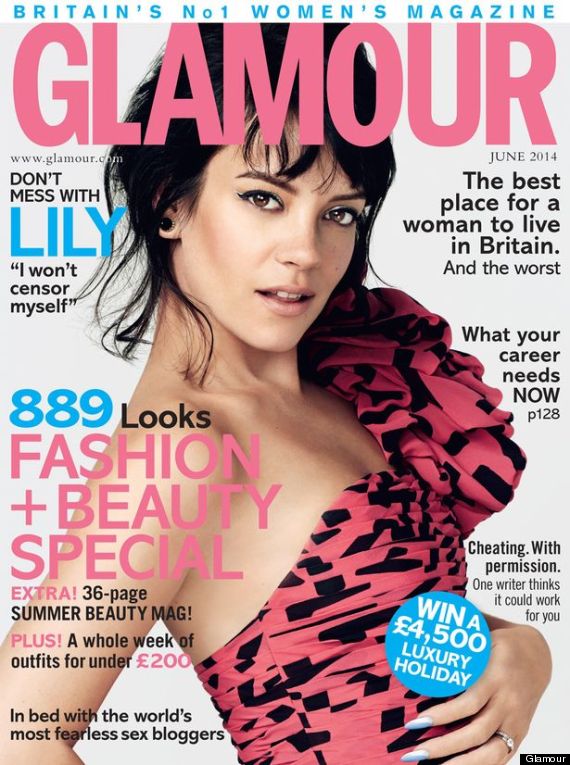 Read Lily's full interview with Glamour magazine in their June issue, on sale from Monday May 5
Style Evolution: Lily Allen
href="http://www.facebook.com/HuffPostUKEnt"target="_hplink">LIKE US ON FACEBOOK | FOLLOW US ON TWITTER
SUBSCRIBE AND FOLLOW
Get top stories and blog posts emailed to me each day. Newsletters may offer personalized content or advertisements.
Learn more