The pair collaborated on her 2008 album 'Hard Candy', which also featured Timbaland and Justin Timberlake, and Pharrell even joined the diva onstage for some performances on her 'Sticky and Sweet' world tour.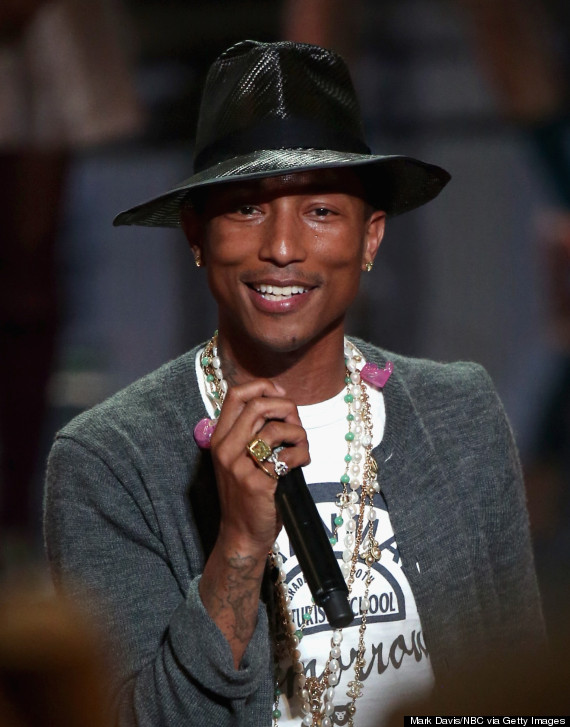 However, he's now revealed that working with the Queen of Pop wasn't always smooth-sailing, and while he may be known for his song 'Happy', it seems Madonna may have brought an altogether very different emotion out of him.
Pharrell revealed during a radio interview in America this week: "The gist of it was that we kept doing this one take over and over and I just saw where it was going.
"I saw her beginning to get frustrated, so I was trying to get her to deviate from that and just try something different and she was like, 'I got it!'"
He then revealed that when he told Madonna not to speak to him so bluntly, she suggested taking some time out from recording so they could finish their argument, adding: "We went upstairs and had our little battle. It was cool and we hugged it out."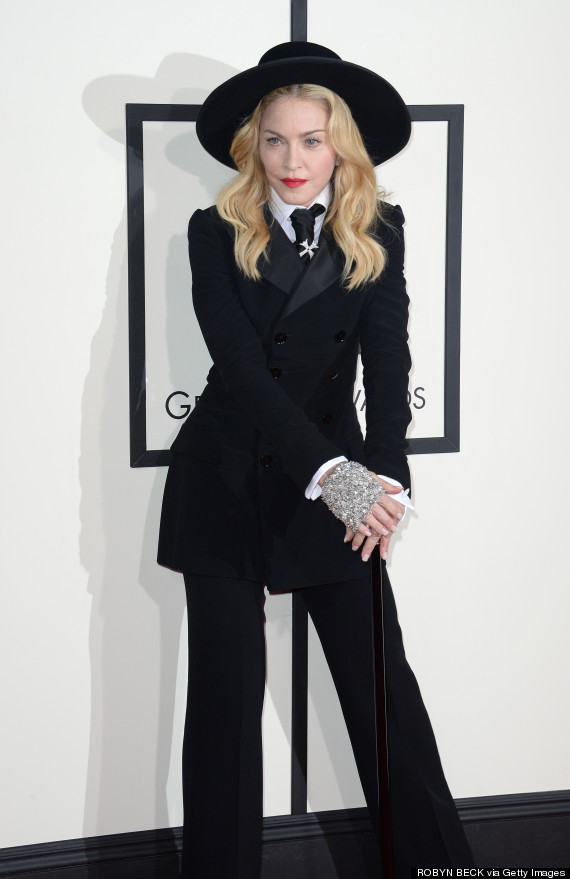 And while you'd be forgiven for thinking Madonna was one star not to be argued with, she revealed in an interview with 'Nightline' back in 2008, that Pharrell reduced her to tears during their spat.
She explained: "I was in a sensitive mood, I was singing and I didn't understand the rhythm that he wanted me to sing in, and he was kind of giving me a hard time and I was sort of taken aback by the way he was talking to me, so I said 'You know what? We need to talk'.
"So we went upstairs and I'm like 'You can't talk to me that way!' and then I just burst into tears and he was like 'Oh my God, Madonna has a heart!', and I was like 'What?!' and I started crying even more."
Madonna: Growing Old Disgracefully
href="http://www.facebook.com/HuffPostUKEnt"target="_hplink">LIKE US ON FACEBOOK | FOLLOW US ON TWITTER
SUBSCRIBE AND FOLLOW
Get top stories and blog posts emailed to me each day. Newsletters may offer personalized content or advertisements.
Learn more