Jeremy Clarkson's nightmare week has just got a little bit worse, as reports are now circulating that his wife Frances is divorcing him after two decades of marriage.
The Daily Mail claim that the couple's relationship has been on the rocks for a long time, and that they have been living separately for three years, following claims that he'd been unfaithful.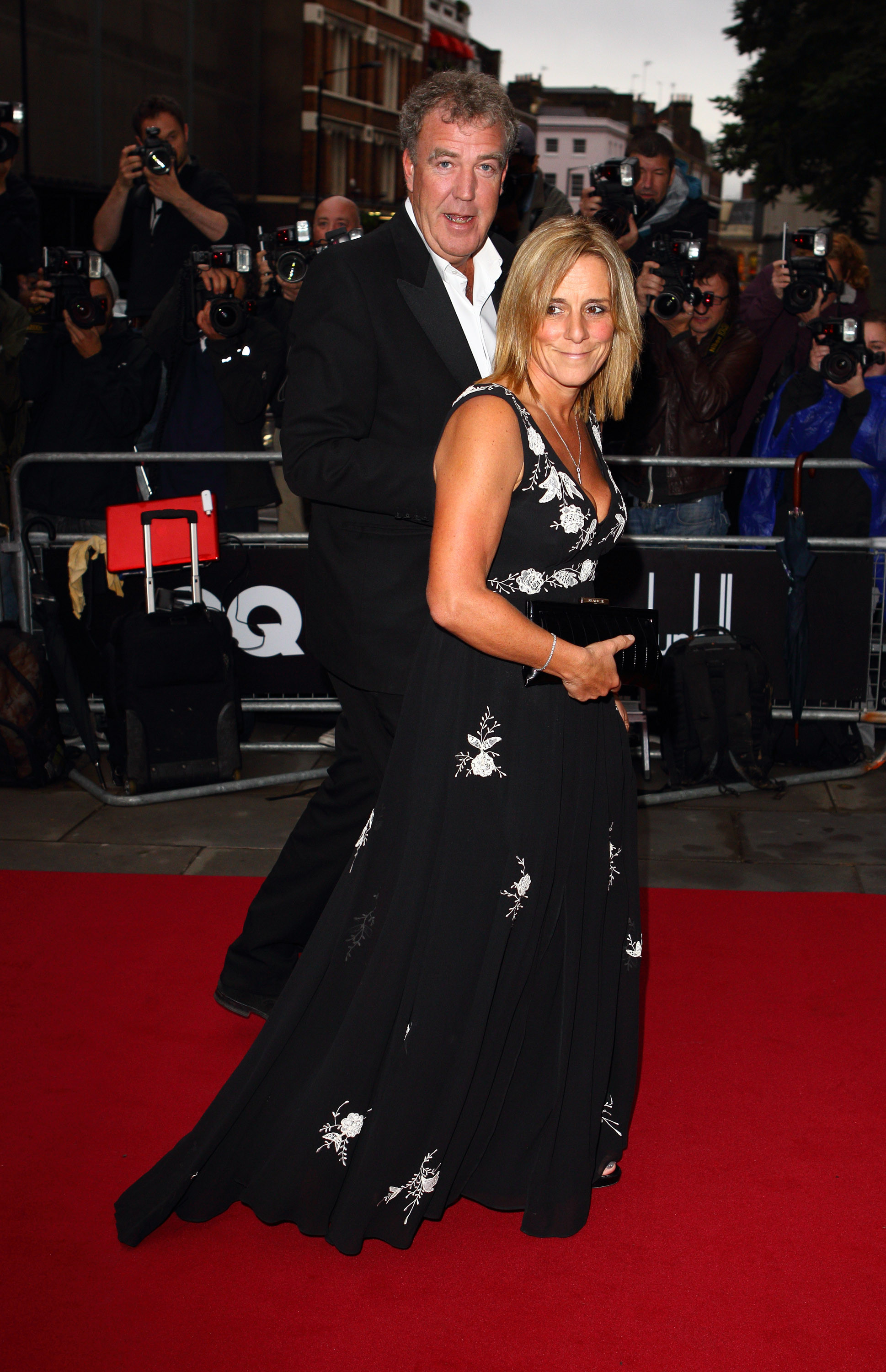 Jeremy Clarkson and his wife, Frances
The newspaper also reports that to celebrate the end of their marriage, Frances recently took a holiday to Mallorca without her husband.
"All her friends have been waiting for years for her to do it and she finally has."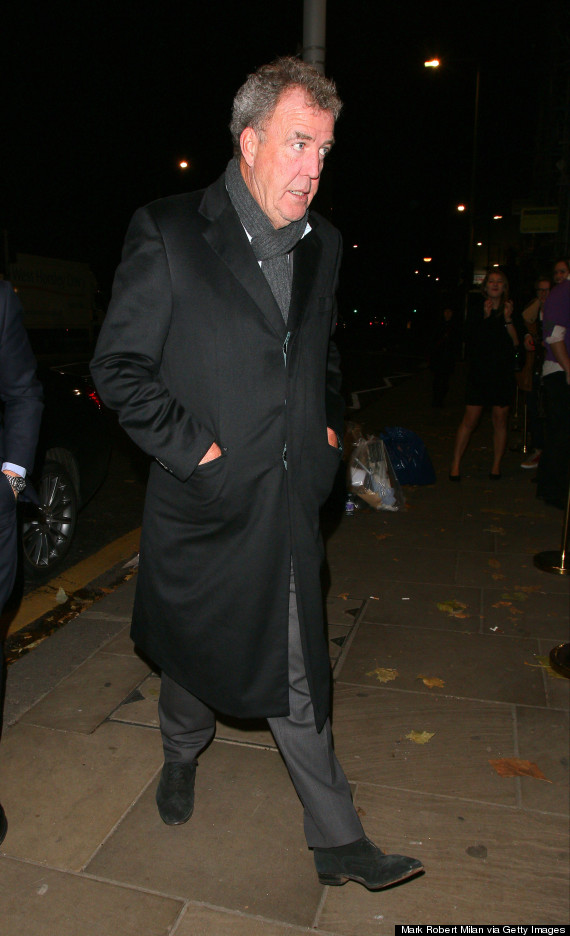 'Top Gear' host Jeremy Clarkson
Last week a video emerged online from an out-take at 'Top Gear', which saw the presenter recite the rhyme 'Eeny, Meeny, Miney, Moe' while seemingly mumbling a racial slur.
He's admitted since the controversy that he's on his final warning from the BBC, adding: "It's inevitable that one day, someone, somewhere will say that I've offended them, and that will be that."
7 Other Times Jeremy Clarkson Definitely Wasn't Being Racist Or Homophobic
href="http://www.facebook.com/HuffPostUKEnt"target="_hplink">LIKE US ON FACEBOOK | FOLLOW US ON TWITTER
SUBSCRIBE AND FOLLOW
Get top stories and blog posts emailed to me each day. Newsletters may offer personalized content or advertisements.
Learn more