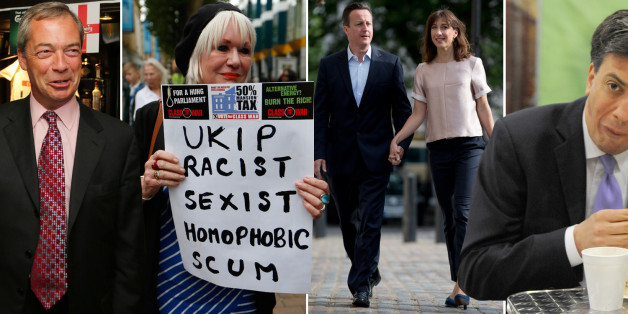 Local and European election results are coming in for 2014 as the parties rush to give the best spin to their performance, while Ukip and Nigel Farage celebrate the extra seats.
But what have we learned so far? HuffPost UK has distilled the results to draw out eleven key lessons from the local elections.
European and local council elections
SUBSCRIBE AND FOLLOW
Get top stories and blog posts emailed to me each day. Newsletters may offer personalized content or advertisements.
Learn more