Gwyneth Paltrow's latest Goop post is sure to spark discussion, as it includes the actress's thoughts on how water has feelings. Yes, you read that correctly. Water. Has. Feelings.
The Hollywood star has shared a number of bizarre views on her lifestyle website in the past, but her new claim is potentially the weirdest one ever.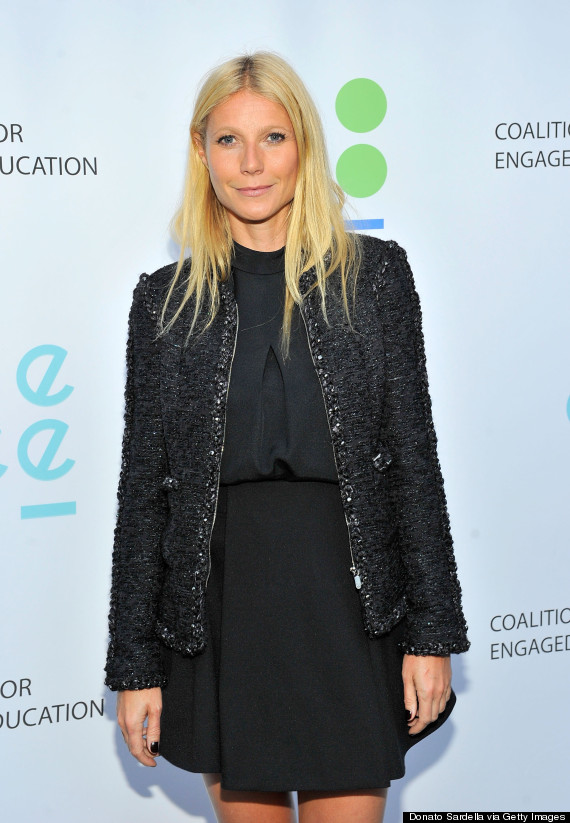 Writing in the journal section of Goop, Gwyneth explains that she's been reading up on the theories of a Japanese doctor.
"I am fascinated by the growing science behind the energy of consciousness and its effects on matter," she writes. "I have long had Dr. Emoto's coffee table book on how negativity changes the structure of water, how the molecules behave differently depending on the words or music being expressed around it."
Dr. Emoto's findings have been "widely dismissed" in the science world, according to the Daily Mail, and in 2003 he refused to go on live television to prove his findings.
Sorry Gwynnie, but we're not sure we can get on board with this one.
18 Reasons Why Gwyneth Paltrow Isn't Like Us, According To GOOP
SUBSCRIBE TO & FOLLOW UK ENTERTAINMENT