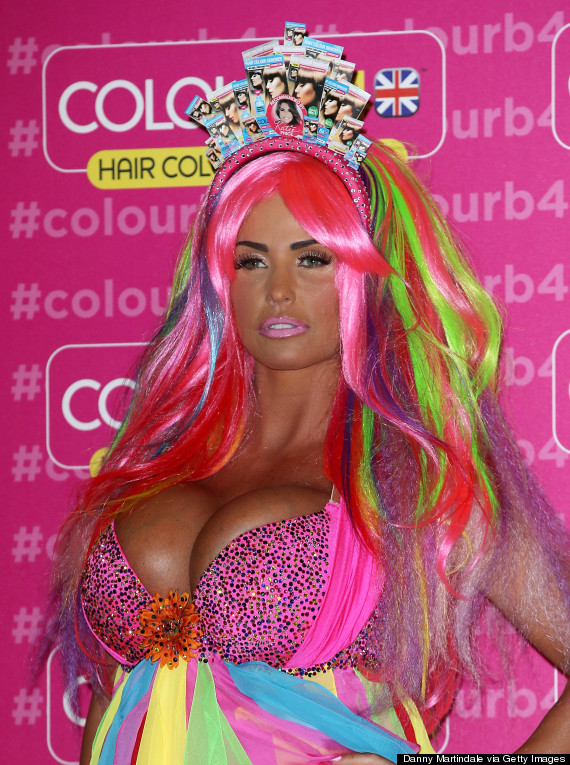 "I've had a s*** month, and I'm still going through it," she admitted. "You've only heard bits, but if you heard the whole truth, you'd be like: 'Jesus.'
"They say if you're a bridesmaid more than five times you'll never be a bride.
"I've been a bridesmaid seven times. I tried being a bride, but look what happens. What can I say?
"I wish my heart didn't rule the way I feel. If it was my head, I'd be a different person.
"But no more marriages. I don't think I'll be allowed to get married again."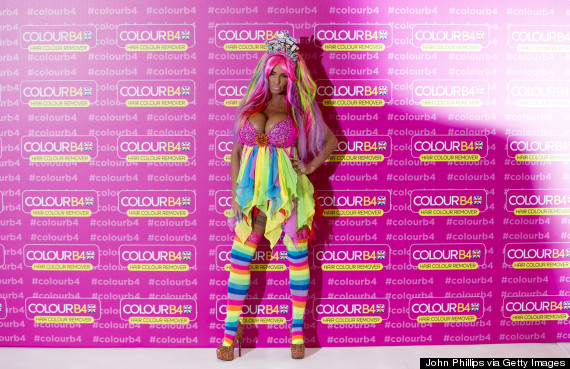 The 36-year-old, who is expecting her second child with Kieran, 27, has since labelled her former friend a 'homewrecker' and a 'whore' on Twitter.
Talking about her outbursts, Katie said: "I've vented a bit and I'm only doing what anyone else would do.
"There's lots more I want to say but I have to be grown up about it. It's raw. The word 'friend' is sensitive at the moment. But my life has ups and downs and ups and downs – I'm like a yo-yo."
Katie also revealed that doctors have put her on bed rest following her hospital visit over the weekend to check on the condition of her unborn child following the stress of recent weeks.
"Doctors told me I should be on bed rest," she said. "It doesn't matter what you go through in life. Everyone has things going on behind closed doors. Mine's public.
Katie Price photocalls in pictures
SUBSCRIBE TO & FOLLOW UK ENTERTAINMENT