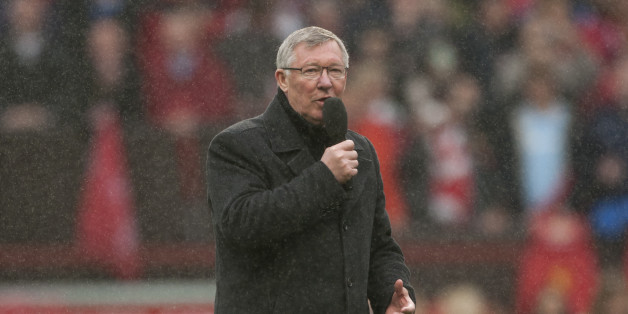 It's the World Cup! THE WORLD CUP! So why not celebrate with our reminder of some of the finest, funniest comments ever made by players, managers and more about the beautiful game. From writers' witticisms to commentators' Colemanballs, it's a slideshow of two halves...
SUBSCRIBE AND FOLLOW
Get top stories and blog posts emailed to me each day. Newsletters may offer personalized content or advertisements.
Learn more