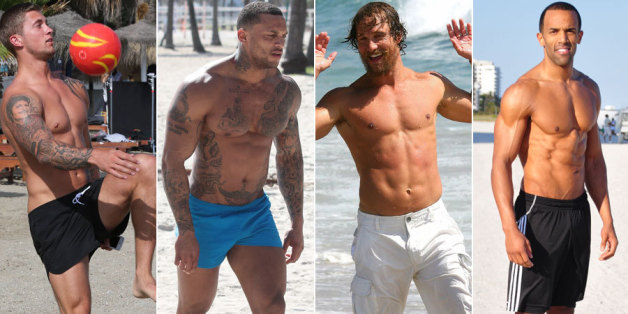 Oh how we love summer. When the sun comes out - so do the boys, and boys + sun = no shirts, and that goes for the male inhabitants of celebville too.
Honestly, if only somebody would gather all of these topless pics and pop them in one easy-on-the-eye gallery.
SUBSCRIBE AND FOLLOW
Get top stories and blog posts emailed to me each day. Newsletters may offer personalized content or advertisements.
Learn more