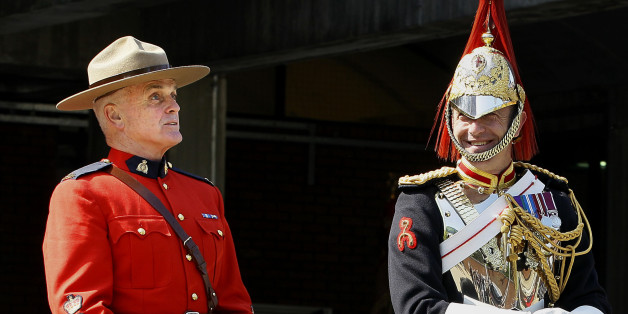 Happy Canada Day, Canadians! While you get hopped up on Labbatt's and McCain oven chips, we're celebrating it in the most British way possible: by putting ourselves down in a self-deprecating manner.
Yes, here are nine reasons why Canada is greater than Great Britain...
SEE ALSO:
Also on HuffPost:
Most "Canadian" Words And Phrases
SUBSCRIBE AND FOLLOW
Get top stories and blog posts emailed to me each day. Newsletters may offer personalized content or advertisements.
Learn more