An enormous fireball exploding over Devon has been caught on camera, and it's believed to be the largest explosion of its kind to be recorded in the UK.
Eyewitnesses caught sight of the massive meteor and immediately contacted astronomers at the Norman Lockyer Observatory. Having looked back on their footage of the night before they discovered the event had been caught on two of their fixed-position cameras.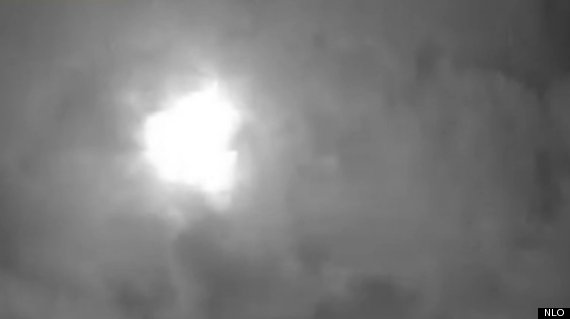 Speaking to the MailOnline Dave Jones from the UK Meteor Observation Network confirmed that this was probably the largest event of its kind in the UK.
"Due to cloud and raindrops on the camera lenses the image was not as clear as we would like, however the sheer size and brightness of this object burning up in our atmosphere almost overwhelmed our cameras as it was so bright."
Despite being built in 1912 the Observatory is still used by students and researchers at Exeter University.
SUBSCRIBE TO & FOLLOW UK TECH