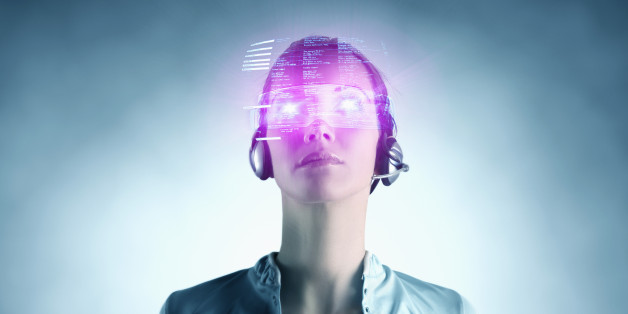 Now we're learning about an AI which has been developed largely in secret - for three decades - but now looks poised to do some objectively very clever, subjectively slightly creepy stuff.
"For the first time, we're close to having this be applicable enough that we want to talk to you," said Doug Lenat, President and CEO of Cycorp, in an interview with SAI.
Cycorp claims that its system can receive instructions in plain English and carry out those demands without having to have the code to do it manually programmed. Think Siri, if it could actually do more than a bunch of glorified Google searches and on-off tasks.
"It's the most important project one could work on, which is why this is what we're doing. It will amplify human intelligence," Lenat said.
The implications could be huge - Cyc could potentially replicate human intelligence at different ages or stages, to help refine approaches to teaching. It might be able to act as a natural language guide for the blind, fight terrorism or be used for new types of video games.
Still, it's interesting (if a little vague) stuff, and we recommend heading over to SAI to read more about Cyc and its potential implications.
Creepiest Android/Robot Videos
SUBSCRIBE TO & FOLLOW UK TECH