Harris was sexting several women – including at least one teenager – as the little boy endured temperatures topping 90 degrees in Atlanta, Georgia, Cobb County Police Detective Phil Stoddard testified on Thursday.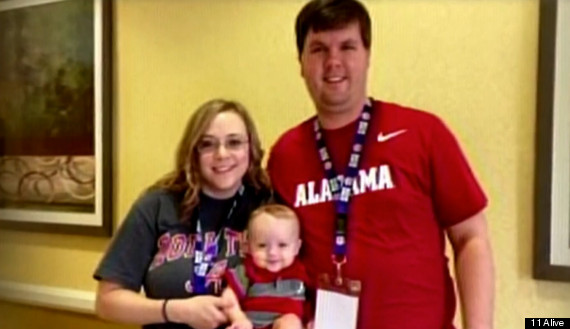 Leanna, Justin and Cooper Harris
Det Stoddard said Harris had virtually been leading a double life, had intended to kill Cooper and should not be granted bond, the Associated Press writes.
In comments reported by WBRC, Det Stoddard said: "He was having up to six different conversations with different women, appeared from the messages from Kik, which is a messaging service."
An attorney asked: "And the conversations he was having with the females, of what nature were they?"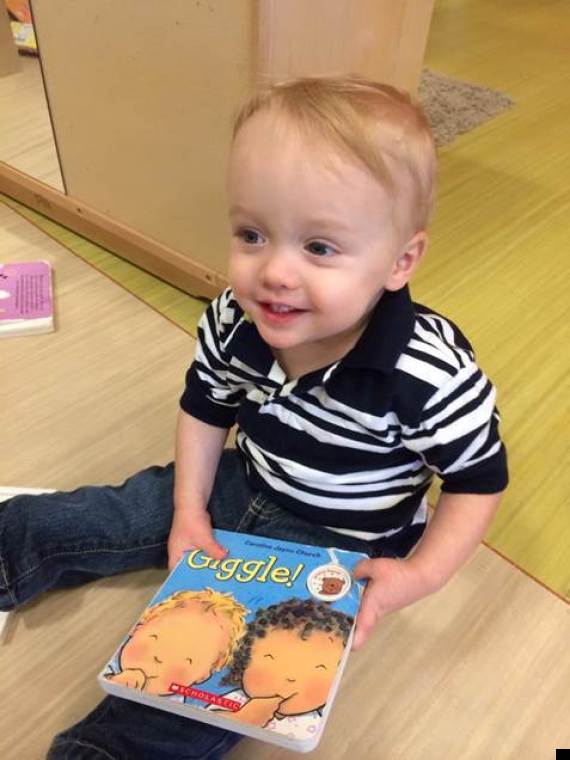 Temperatures were topping 90 degrees when Cooper Harris died
He also revealed Harris and his wife Leanna had two life insurance policies for the toddler, totalling $27,000.
Harris is also alleged to have viewed websites which advocated against having children, and performed internet searches for "how to survive in prison".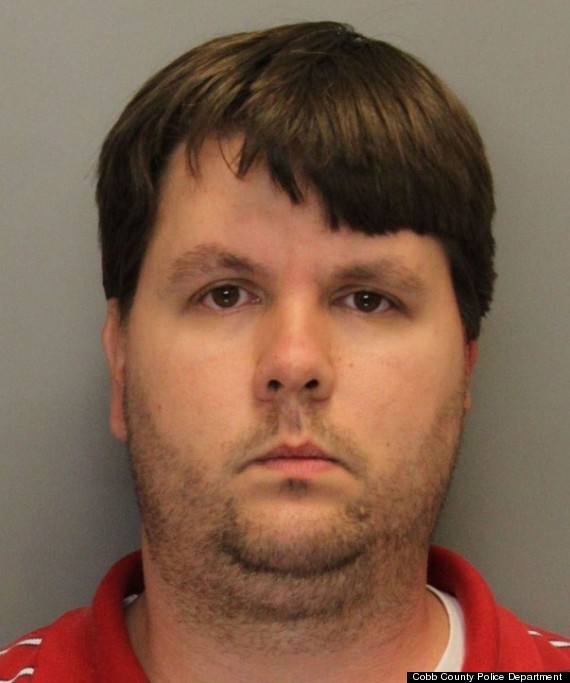 Justin Ross Harris says he forgot his son was still in the car. He has been charged with murder
Harris denies the charges he is facing and has told police he left the little boy in the family car by accident, having forgotten to drop him off at daycare and continued on to work.
The 33-year-old was refused bond and will remain in jail until the trial
Leanna has not been identified as a suspect in Cooper's death.
Harris's defence attorney Maddox Kilgore says the evidence has no bearing on his client's intent, adding: "An accident doesn't become a crime because the results are catastrophic."
Cooper's funeral was held last Saturday. Harris was unable to attend but dialled in and spoke to attendees by speakerphone, telling them: "Thank you for everything. I'm sorry I can't be there."

SUBSCRIBE AND FOLLOW
Get top stories and blog posts emailed to me each day. Newsletters may offer personalized content or advertisements.
Learn more