A member of the Geordie Shore cast has admitted he witnessed the now notorious "mamading" incident in Magaluf – and says he was shocked by what he saw.
He was spotted in the two-and-a-half minute long video by reality TV fans but did not take part in the drinking game.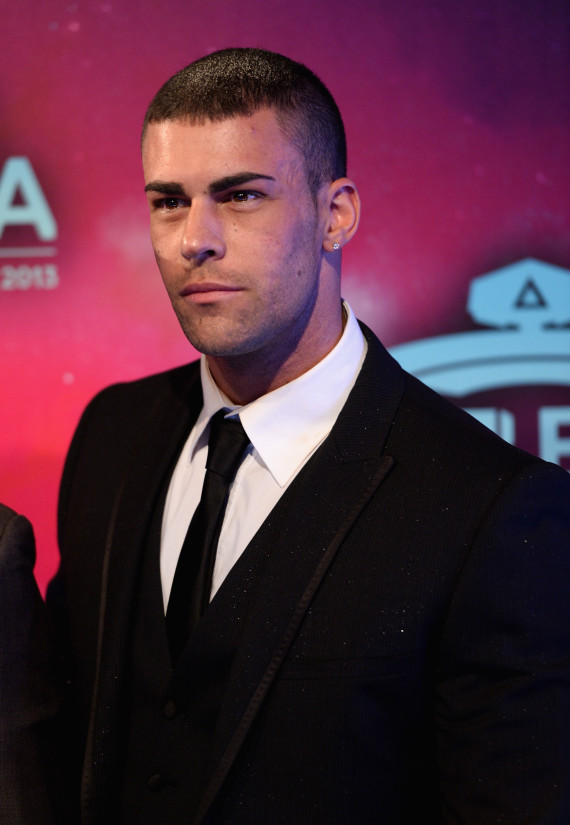 Geordie Shore star Jay Gardner witnessed the 'mamading' event in Magaluf
The 28-year-old told The Mirror: "It happened a few weeks back and I had totally forgot about the whole thing until someone tweeted me.
"You wouldn't see that in the UK."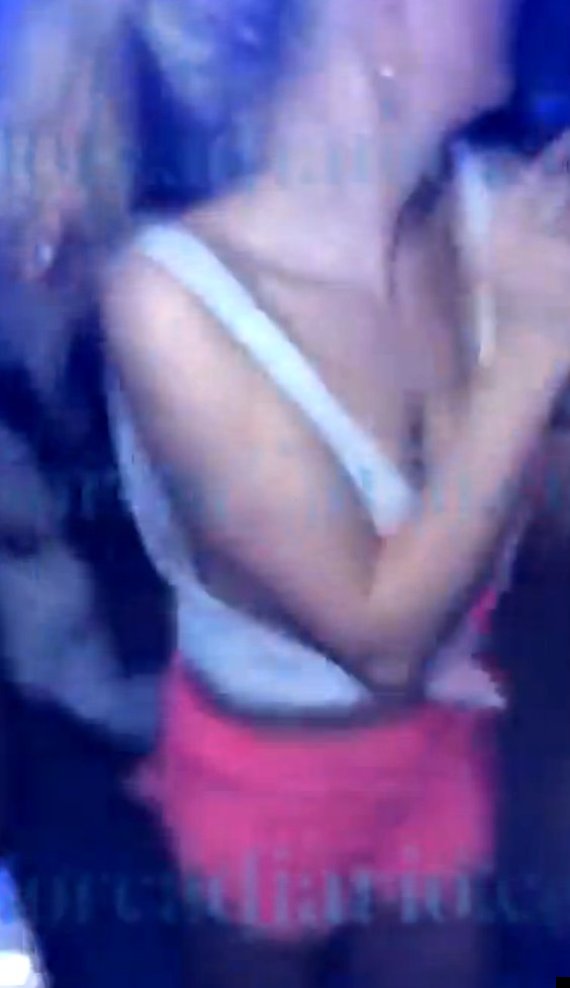 The girl is seen fellating more than 20 men in the two-and-a-half-minute long video
"This girl's gone on holiday, got fuelled with alcohol, someone's suggested it, she's smashed and thought it's a good idea. She didn't really think anything of it, but in reality it's a bad thing to do.
"She's just on holiday to have fun, but it was being filmed and now she's going to live to regret it."
The girl was variously reported to have performed the feat in exchange for a €3 bottle of Cava, or for a cocktail named 'Holiday', having apparently been misled into thinking she would receive a trip.
Carnage Magaluf reaction to Mamading
The video of the degrading episode, which emerged this week, has sparked outrage in the UK and calls from a local mayor in Spain for a police investigation.
It is believed to be an example of "mamading" – a "game" where bars encourage young women to perform sex acts in return for free alcohol.
"Mamada" is a Spanish slang term for performing a sex act.
Spain's Women's Institute has described the incident as "degenerate, discriminatory and unfair" towards women.
SEE ALSO:
SUBSCRIBE TO & FOLLOW UK DAILY BRIEF