'Gogglebox' star Scarlett Moffatt has been working in Magaluf - where the recent explicit "mamading" video was filmed - for the past two months, and now she's revealed just how bad things can get in the holiday resort.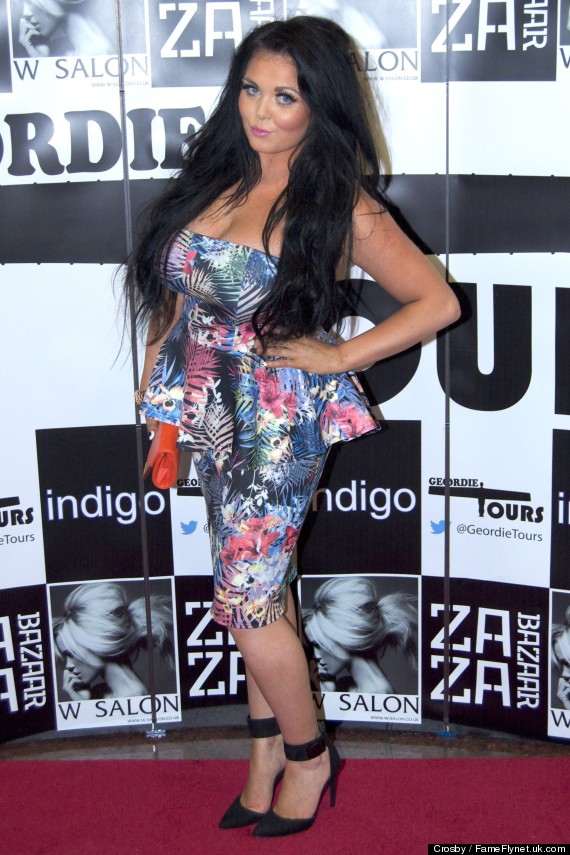 Writing for the Daily Star, Scarlett claimed she's seen a number of holidaymakers involved in raunchy events.
"If you think sucking off 24 men in one go is bad, you won't believe the things I've seen."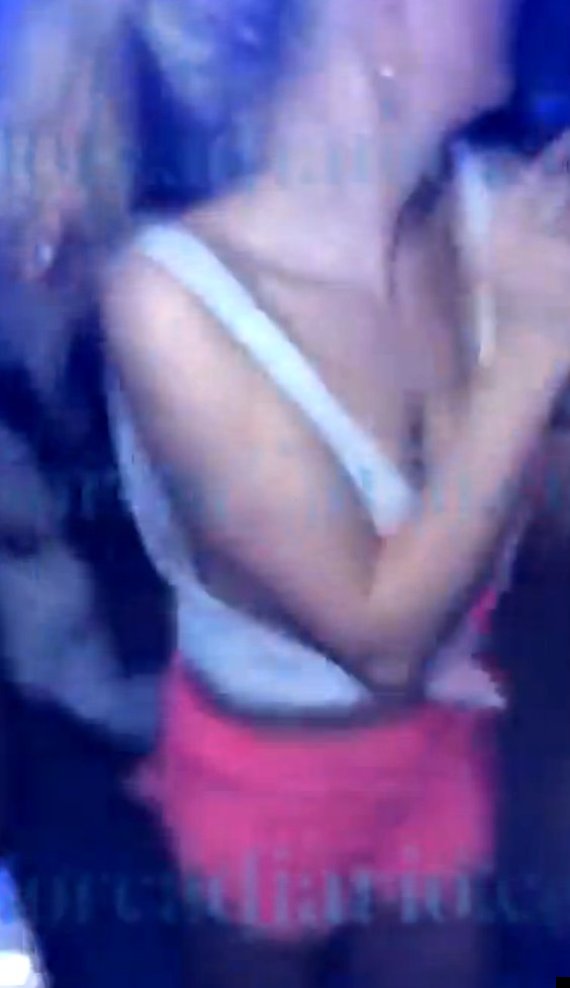 The girl is seen fellating more than 20 men in the two-and-a-half-minute long video
"It happened a few weeks back and I had totally forgot about the whole thing until someone tweeted me," he told The Mirror.
"It's the most shocking thing I've seen, in terms of the amount of people, it's really bad. It's even worse because the video's gone everywhere."
Carnage Magaluf reaction to Mamading
SUBSCRIBE TO & FOLLOW UK ENTERTAINMENT