Luisa Zissman has jumped to the defence of the tourist, who is thought to be British, that appears in the 'Magaluf Girl' mamading video.
The clip, which shows a young female performing an oral sex act on 24 different men in the Majorca party town, has received plenty of attention online, however, former 'CBB' star Luisa thinks people need to change their focus.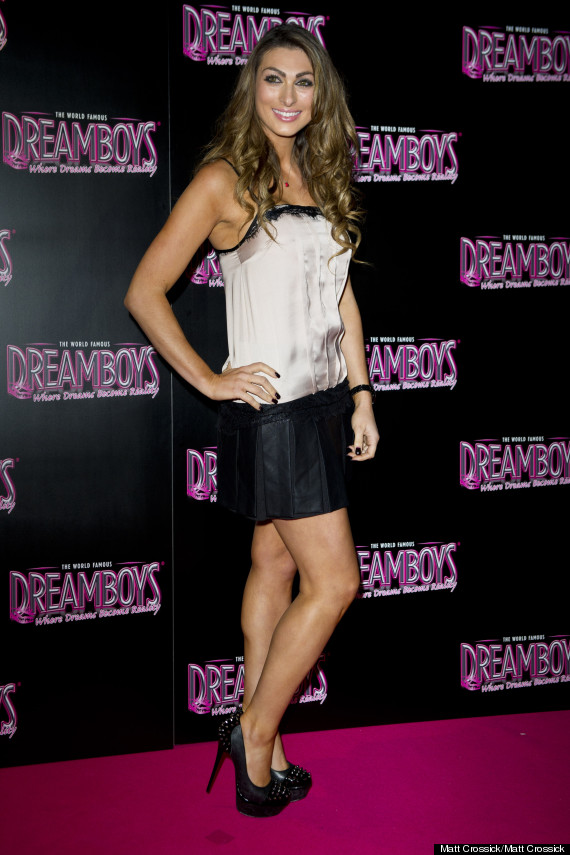 "No, I don't think she's a 'slag', 'slut', 'joke', or whatever other names she has been subjected to over the past week."
Despite defending the woman, Luisa goes on to state that it's likely she will regret the vid.
"I'm sure she'll never give anyone oral sex ever again, so her numbers will average out eventually, but why do we all care that much?"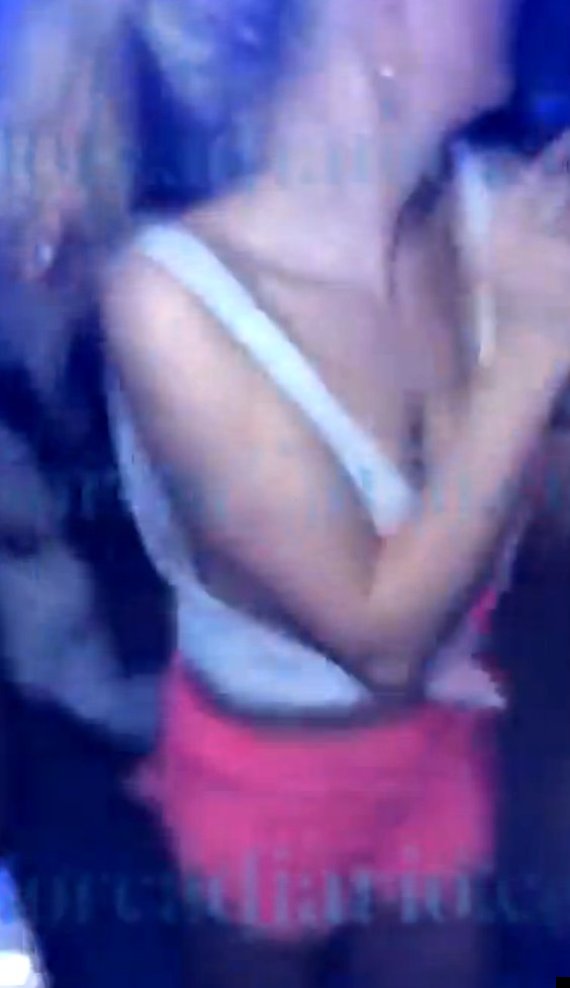 The girl is seen fellating more than 20 men in the two-and-a-half-minute long video
"Irritatingly, you just know she's not the only one, with thousands upon thousands of holidaymakers doing the same or similar. She was just the unlucky one that went viral."
UPDATE:
During her time in Magaluf, Scarlett claims to have seen a number of x-rated displays, including a threesome taking place on a bar.
Carnage Magaluf reaction to Mamading
SUBSCRIBE TO & FOLLOW UK ENTERTAINMENT