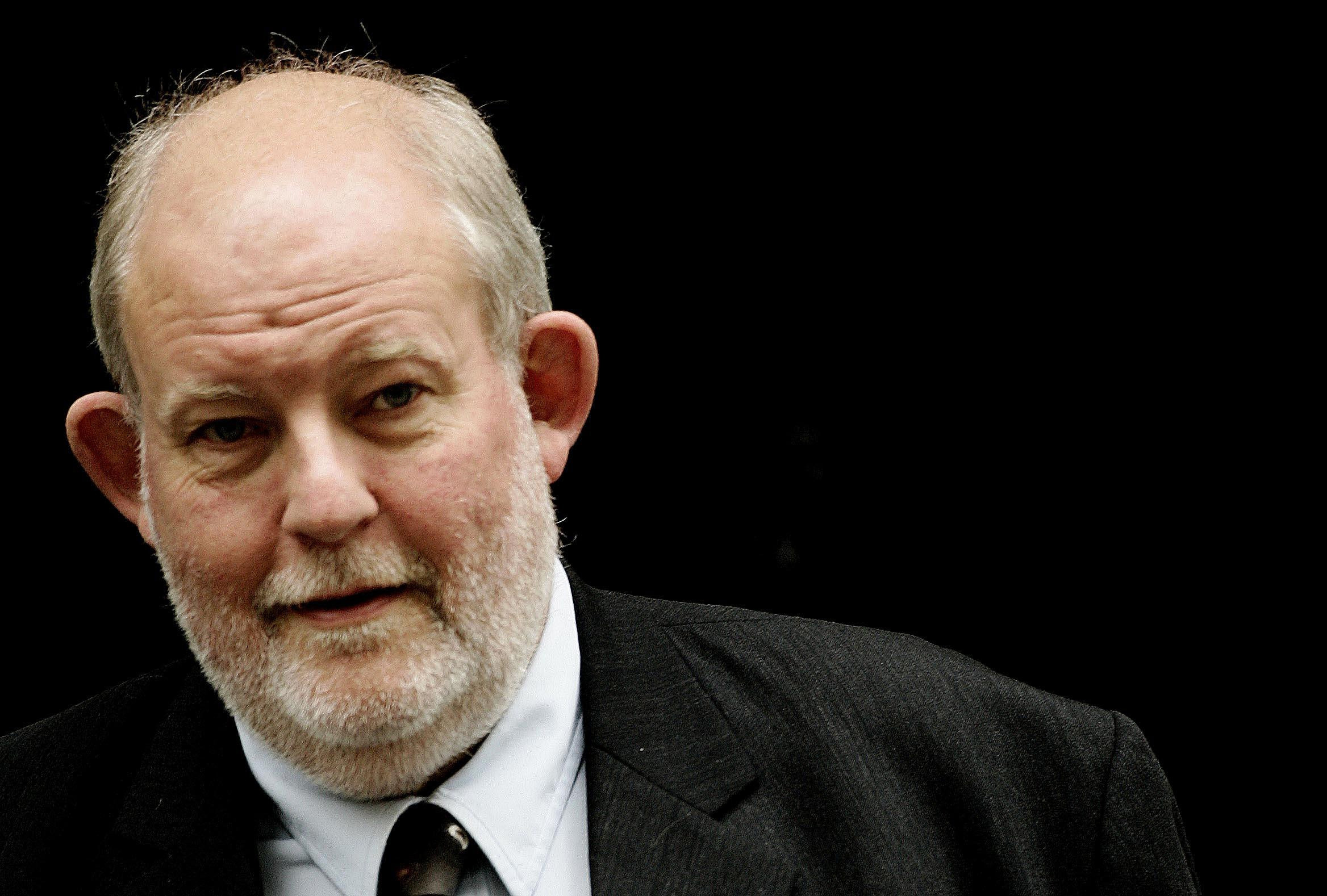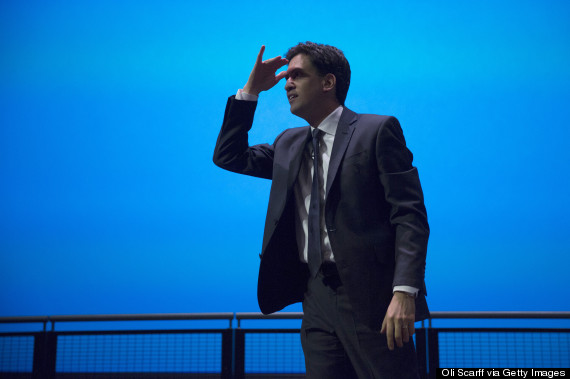 Ed Miliband is in search of a narrative, says Clarke chancellor?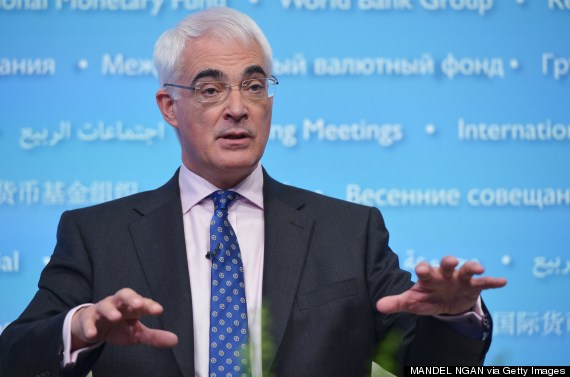 Would Labour be better off with Alistair Darling as shadow chancellor?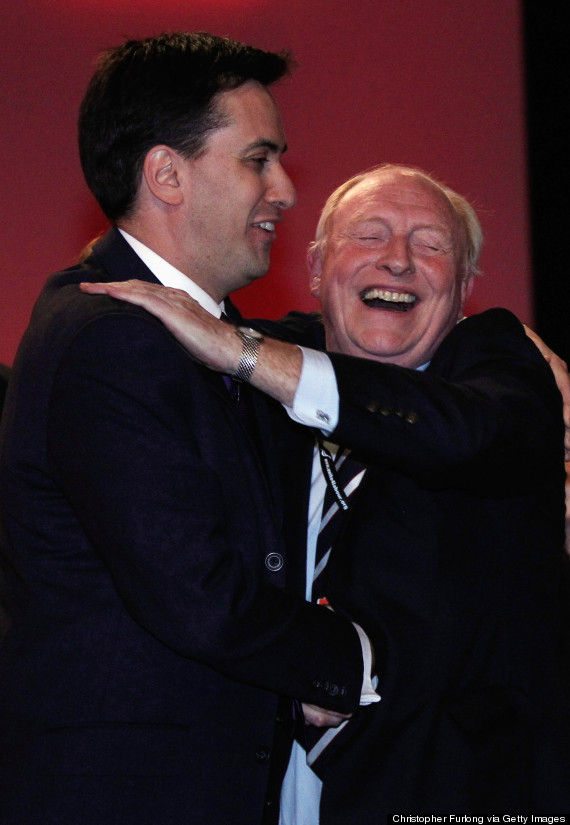 Is Ed Miliband the 'new Neil Kinnock', as some critics suggest? "Neil has far, far more qualities than Ed Miliband as a leader," he says, adding: "Neil was a fantastic leader and brought Labour back towards victory" before conceding "people didn't see [Neil] as the change".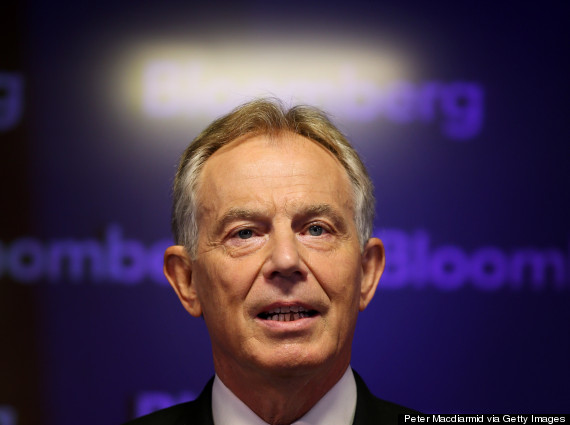 Tony Blair is a 'divisive' figure because so many people think he's 'terrible'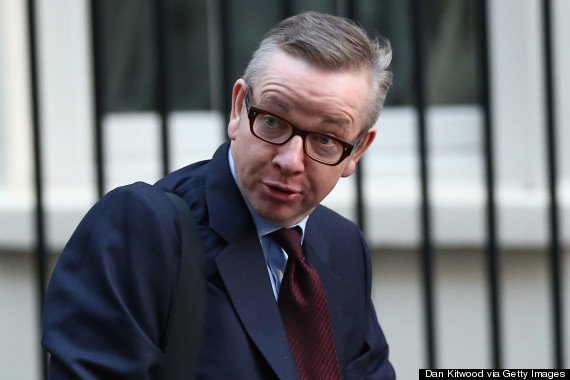 'Manichean' Michael Gove has handled the Birmingham plot allegations 'badly'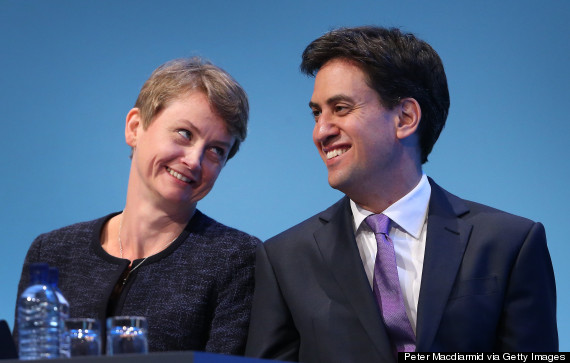 Miliband and Cooper are guilty of 'ignorant and ill-informed statements' on immigration