Dave Legeno Dead: 'Harry Potter' Actor Dies Age 50 While Hiking In Death Valley, California
'Harry Potter' actor Dave Legeno, who appeared as the villainous werewolf character Fenrir Greyback in the hit wizarding film series, has died at the age of 50.
The Mirror has confirmed that the actor, who was also a mixed martial arts expert, is thought to have died of heat-related issues while out hiking in the California desert. His death is not being treated as suspicious.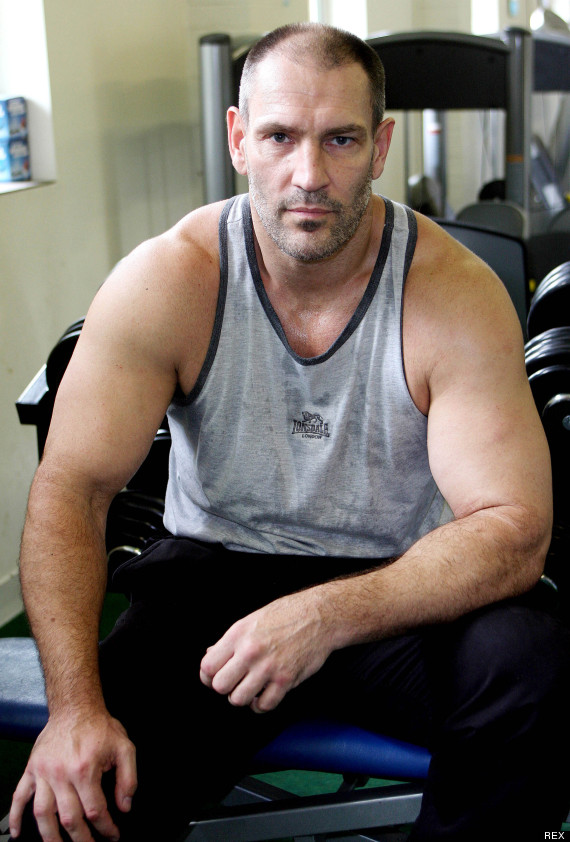 Dave Legeno
Dave was discovered by a group of hikers on Sunday in Death Valley, California, with his agent confirming the news of his death on Friday afternoon.
As well as his role in three of the later films in the 'Harry Potter' series, Dave also took on grittier roles during his career such as in Guy Ritchie's 'Snatch' and 'Big Fat Gypsy Gangster', also starring in 'Snow White And The Huntsman' opposite Kristen Stewart and Charlize Theron.
In addition to his acting career, Dave was an accomplished fighter, and was an expert in boxing, wrestling, judo and Jiu-jitsu.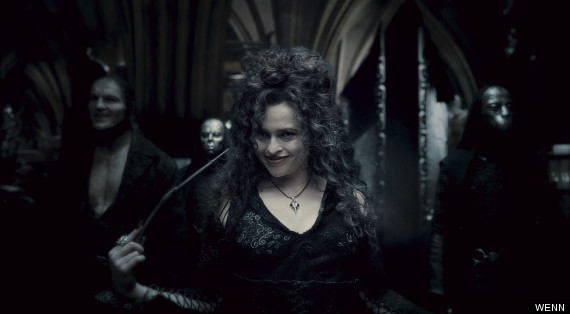 Dave alongside Helena Bonham Carter as Fenrir in 'Harry Potter'
According to his IMDB page, he became a professional wrestler after studying performing arts in his younger years, which led to him landing his first film role in the gangster film 'Snatch'. His wrestling name had been 'Lone Wolf', an interesting coincidence given the part he would go on to play in 'Harry Potter'. He had put his fighting career on hold after landing his part in the 'Harry Potter' films.
He is survived by one daughter, who is in her twenties.
RIP: Celebrities We've Lost In 2014
The actor and comedian Rik Mayall died at the age of 56 in June.

Actor Roger Lloyd Pack died on 15 January 2014 at the age 69 following a battle with pancreatic cancer.

'Dynasty' star Kate O'Mara died at the age of 74 on 30 March 2014.

Peaches Geldof was found dead at her Kent home on 7 April 2014.

L'Wren Scott, fashion designer and Rolling Stones frontman Mick Jagger's longtime girlfriend, was found dead in NYC on 17 March 2014 of an apparent suicide.

HR Giger, the artist who created the 'Alien' movie monster, died at the age of 74 on 12 May 2014.

Bob Hoskins died on 29 April 2014. After his death, his daughter penned a touching blog detailing lessons she learnt from her father.

'EastEnders' actress Edna Doré died age 92 on 11 April 2014.

Mickey Rooneyv died in his sleep from natural causes on 6 April 2013. He was 93.

House music DJ Frankie Knuckles died at the of 59 on 31 March 2014.

Clarissa Dickson Wright died on 15 March 2014 at the age of 66.

Comedy legend Harold Ramis died on 24 February 2014. He was 69.

Iconic child star Shirley Temple died on 10 February 2014 in California. Her cause of death was not released. She was 85.

Actor Philip Seymour Hoffman was found dead of an apparent heroin overdose on 2 February 2014 in New York City. He was 46 years old.

Musician Phil Everly, of the Everly Brothers, died aged 74 in California on 3 January 2014.