'Big Brother' housemate Danielle McMahon has constantly insisted that she's a squeaky clean Catholic virgin… So what's she doing appearing on a show called 'Webcam Girls: At Your Service'?
The 'BB' housemate appeared on the show which was aired on Channel 5 last night, where she happily told the cameras about her work as a webcam girl.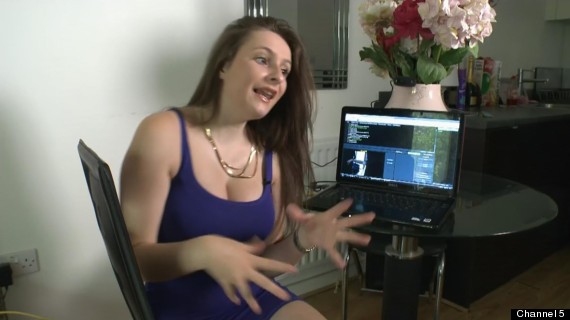 Danielle explains the services she offers
'Webcam Girls: At Your Service' features a number of women. including Danielle, who cater to clients with fetishes and kinky requests.
"I like to see myself as a webcam housewife," Danielle explains. "There's nothing sexual about it.
"It's purely business. There's nothing more to it than that."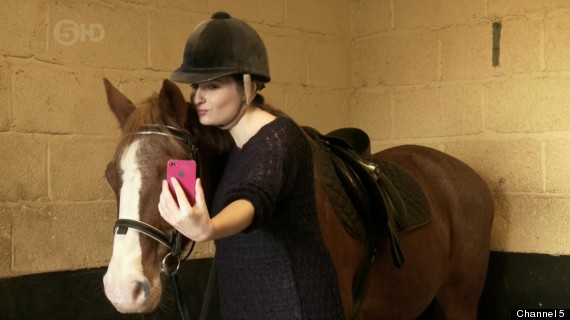 Danielle accepts a video call from a client
The voiceover explains that by remaining a virgin, Danielle is able to charge double the regular rate for her services and the Glaswegian reveals she once made £800 in one night.
On the show, Danielle is described as an Essex girl who dates footballers and she happily shows off loads of designer items, including Cartier jewelry and a Hermes Birkin handbag.
On Monday night's show (14 July), Armageddon Week will begin with a shock live eviction.
See all the photos from Danielle's appearance on 'Webcam Girls: At Your Service' below...
'BB' Danielle's Webcam Girl Past
SUBSCRIBE TO & FOLLOW UK ENTERTAINMENT