An artist has been arrested on suspicion of breaking Japanese obscenity laws.
Megumi Igarashi was detained after distributing data enabling recipients the capability of making a 3D print of her vagina.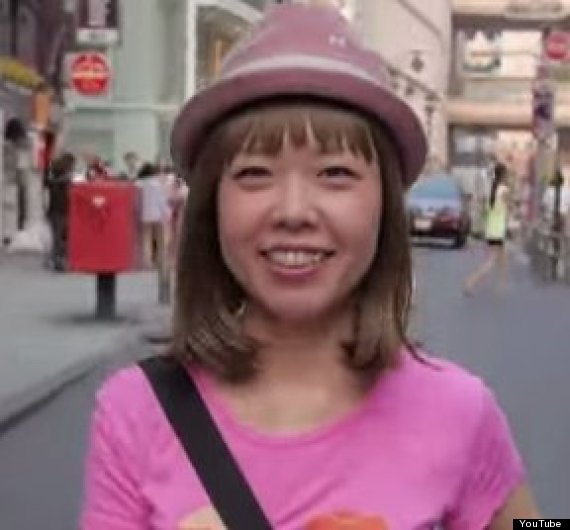 This is Megumi Igarashi, aka Rokudenashiko. She makes vagina-themed art based on molds of her own genitals
SEE ALSO:
That boat successfully set sail, but as Rokudenashiko points out following her arrest, she did not send the scanned data in return for money and does not recognise it as obscene.
Here is some of her work, including her famed 'vagina boat'
The 42-year-old has made a name for herself with a series of dioramas based on molds of her vagina.
Here she is showing how she came to make a mold of her vagina
Rokudenashiko's 'deko-man' art ('deko' short for decoration and 'man' for the Japanese slang word 'manko', which translates as 'pussy') is as she says, part of her mission to demystify the female form.
She adds: "Pussy has been thought to be obscene because it's overly hidden although it is just a part of women's body."
Here's some of her other work
SUBSCRIBE AND FOLLOW
Get top stories and blog posts emailed to me each day. Newsletters may offer personalized content or advertisements.
Learn more