'Big Brother' evictee Danielle McMahon has spoken for the first time about leaked photos that have surfaced online where she is seen exposing her breasts in a steamy webcam session.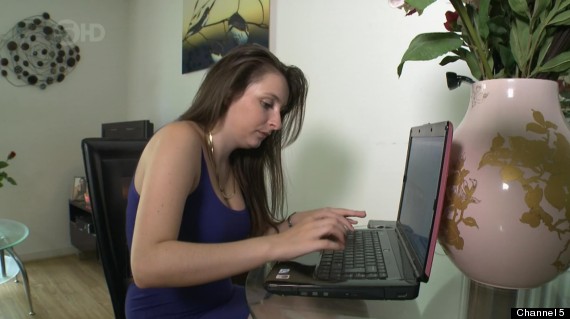 Danielle in 'Webcam Girls: At Your Service'
However, photos later emerged where Danielle is seen stripping down to her underwear and exposing her breasts, though she says she's not entirely sure where those pictures came from.
"[Being a virgin] is all still true! I'm not bad-mouthing lads' mags but they build you up as a fantasy. I'm just paid to do it, it's my job, but my career and personal life are completely separate."
'Big Brother' Contestants: Past Appearances Before Entering The House
SUBSCRIBE AND FOLLOW
Get top stories and blog posts emailed to me each day. Newsletters may offer personalized content or advertisements.
Learn more